" In the very born souls, the value does not wait for the number of the years ". A proverb that these budding fabulously rich young people have to repeat every day.  That they were born well and owe remercierpapa, or that they have to ask the Internet god and Facebook in particular for having known how to pull the best. Here are some "young fellows" among the richest in the world according to Forbes who should distrust their close circle of acquaintances: an accident so fast arrived …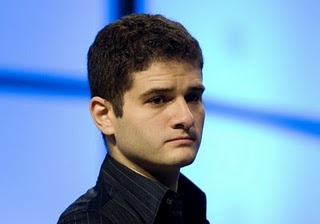 1. Dustin Moskovitz (USA): 2.7 billions $ in 26 years. The coloc ' from Zuckerberg to Harvard and the third employee of Facebook. Of 8 days his younger child, Dustin is the youngest billionaire of the world. He left Facebook since to launch his  own company. If however that came not to work, he should be able to recover from it. An advice if you have a coloc ': be gentile with him, you never can tell.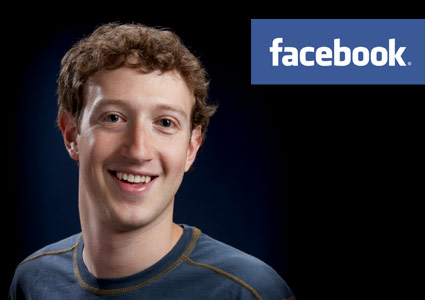 2. Mark Zuckerberg (USA): 13.5 billions $ in 26 years. The second older bus of a few days, its fortune is nevertheless sharply superior to that of his "opponents" of this classification. It is official, Mark Zuckerberg cannot finish thus always the first one everywhere. In passing your a few hours a day on Facebook, you contribute to make that Mark never takes out this kind of classification.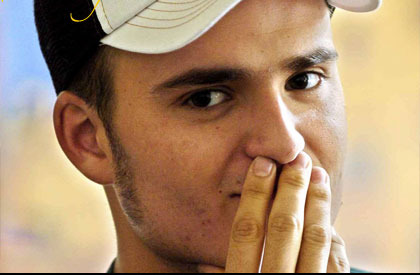 3.  Albert von Thurn und Taxis (Germany): 2 billions $ in 27 years. Stemming from a German noble family, he
makes his first appearance in classifications Forbes at the age of 8. A difficult childhood thus. Since his  majority,
we find him systematically in this classification and he should never leave him. With such a fortune, he thought
nevertheless never of buying himself a new name.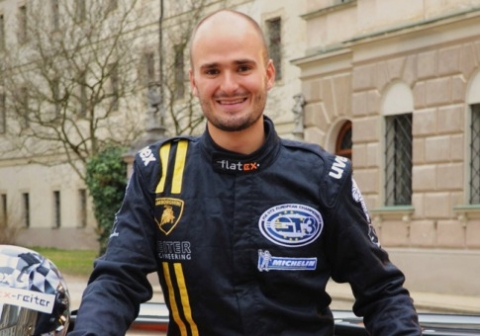 4.  Scott Duncan (USA): 3.1 billions $ in 28 years. His father, king of Pipelines, throned in 75 ème place  of the classification of the men the richest in the world last year. Scott Duncan had his part of the cake and lives his dream in Dallas since Houston. " You will be a rich man my son ".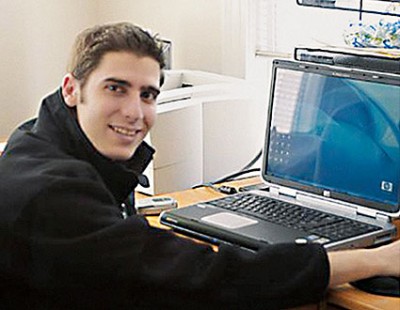 5. Eduardo Saverin (Brazil): 1.6 billions $ in 29 years. You know him without knowing how his name is. It is him the co-founder of  Facebook, the one of which we say to ourselves during all the movie " The Social Network " that he is missing  something. Any proportion kept all the same: he gained in justice against Zuckerberg and obtained 5 % of the box and his name as co-founder. And 200 000 fans on his page.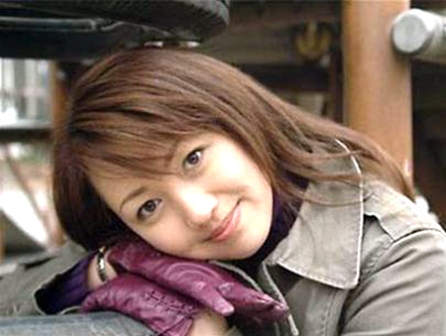 6. Yang Huiyan ( China): 4.1 billions $ in 29 years. Wealthy heiress of his rich and dear father, doubtless now one of the persons the richest in China. The real estate, it is not a myth, that walks everywhere.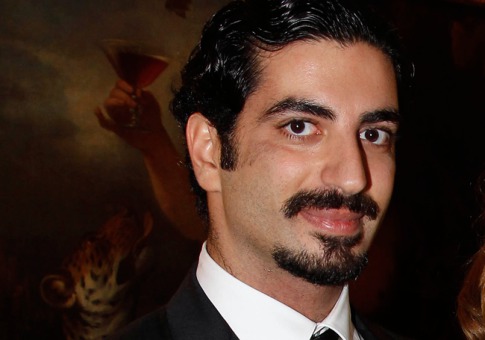 7.  Fahd Hariri ( Lebanon): 1.5 billions $ in 30 years. The son and the heir of fire(light) Lebanese Prime Minister and billionaire Rafik Hariri, personal friend of Chirac. That helps to start. Ladies, he would be a single man and would live in Paris, remain on the alert.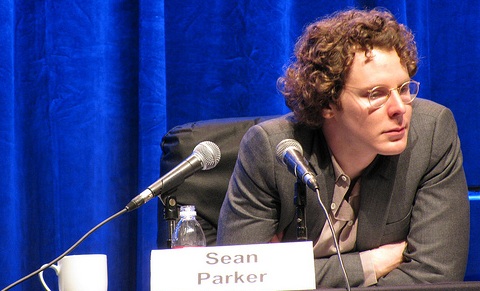 8.  Sean Parker (USA): 1.6 billions $ in 30 years. Founder of Napster, clearly implied  in Facebook his character is played by Justin Timberlake in "The Social Network") and today investor among others of Spotify, the other big recent cardboard of Web. If one day you fall on his e-mail address, add at once to your address book.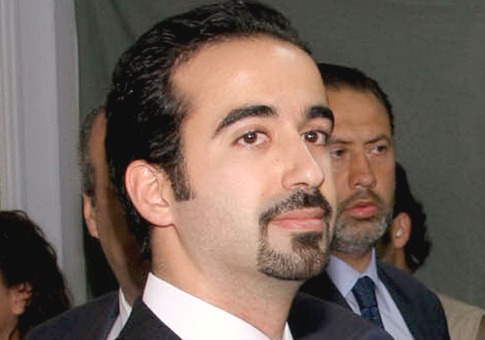 9.  Ayman Hariri ( Lebanon): 1.5 billions $ in 32 years. This name is familiar to you is – this step? His brother is seventh of the classification. In the family Hariri, the transmission for the generations which follow, we know how to make.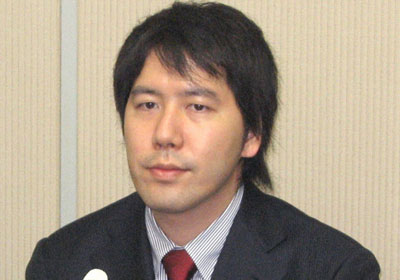 10.  Yoshikazu Tanaka ( Japan): 2.2 billions $ in 34 years. A kind of Asian Mark Zuckerbeg, mister Tanaka being, among others, the founder of Gree, the equivalent of Facebook in Japan. A fortune was estimated at 2 billions certainly, but in 34 years, it is almost already an old man in this classification. If is 34 years old you have two billions, we can say that you missed your life?
And Y ou, are you the following One ?
We Recommend: