Whether it is to surf on the wave of an accomplished success or due to the lack of imagination, the plagiarism has of the voucher. Certain  more or less considered car manufacturers,  understood well him it as proves him it to us this classification of  copies of renowned models which will not persuade us at random.

1. Mercedes C vs Geely Merrie 300 :
We can be the biggest private car manufacturer and miss imagination for the design of its models.


2. Smart Fortwo vs CMEC City Smart :
Not need to rack itself to find a name when we want be been supposed to be for the eccentric.

3. Toyota Land Cruiser vs Dadi Shuttle :
This Dadi Shuttle, looks like well and truly Toyota of his Japanese neighbor. We cannot say so many its capacities about it cross-country vehicle.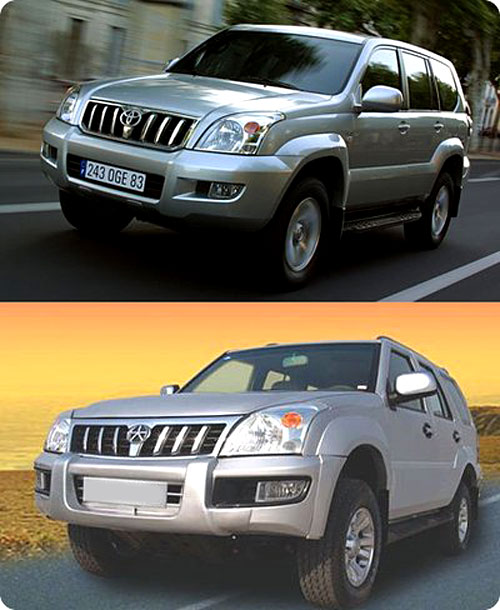 4. Daewoo Matiz vs Chery QQ :
Of the fruity making Chery Automobile, Chery QQ created the debate because General Motors found
him a vague resemblance with Matiz. If little…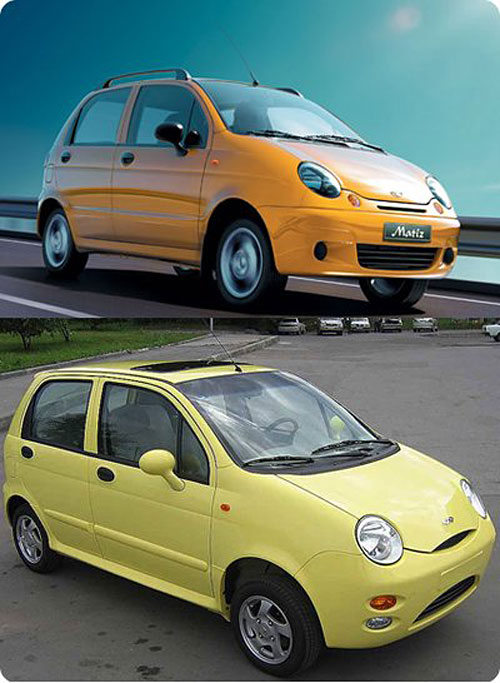 5. BMW 7 vs BYD F6 :
BYD is the acronym of "Build Your Dreams"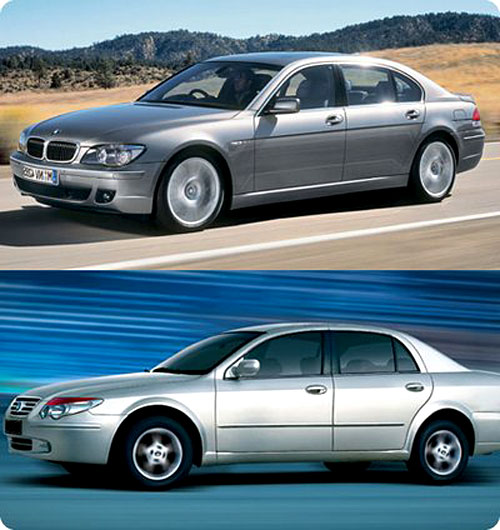 6. Nissan XTrail vs Greatwall Sing :
It is not in its first try with this plagiarism there. This  Manufacturer has already created the controversy for " extreme resemblance " with certain models of the brands Fiat, Toyota and Isuzu.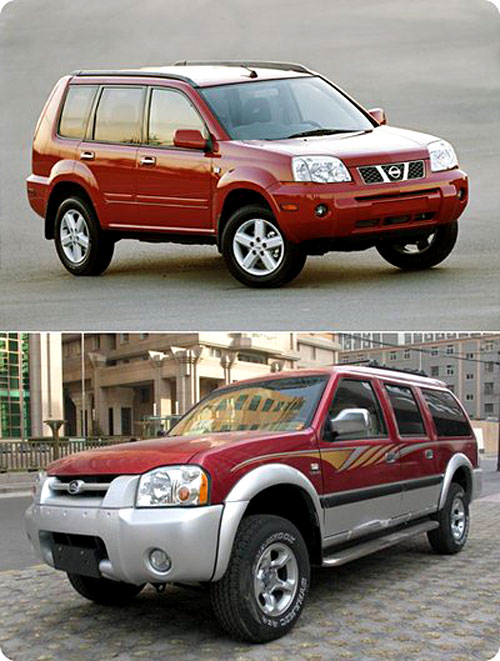 7. Rolls-Royce Phantom vs Hongqi HQD :
Associated with the experience in copy,  A known manufacturer created a vulgar HQD, very inferior clône of famous Phantom.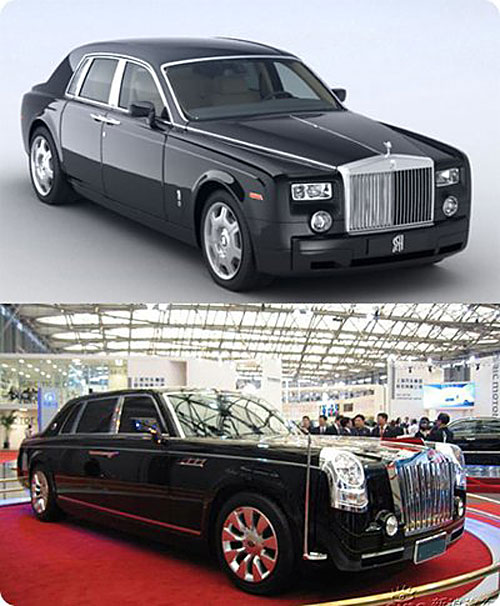 8. Neoplan Starliner vs Zonda A9 :
Buses are often alike, but it is particularly the case here.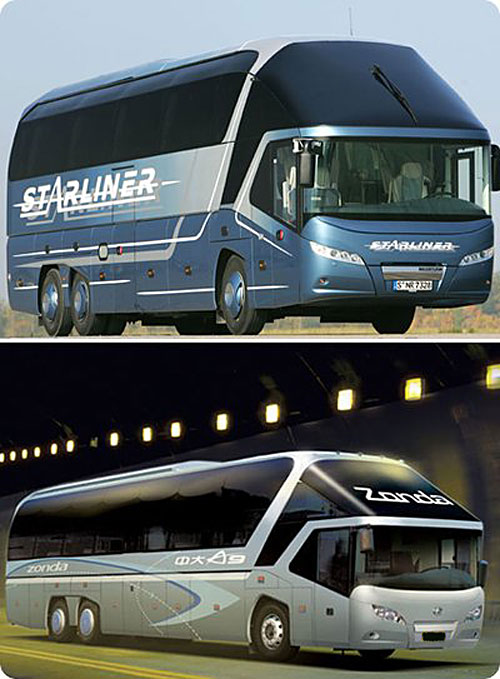 9. Honda CRV vs Laibao SRV :
This manufacturer pushed the imitation up to the name of his model. We shall also note the semi-logo Audi for a discreet mixture of the genres.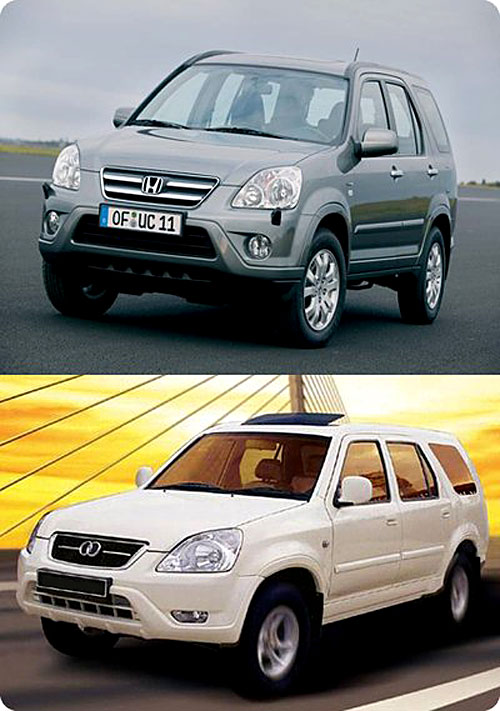 10. Vauxhall Frontera vs Landwind :
The copy will have waited at least for the cessation of marketing of the eccentric to be born. It is not the case of all.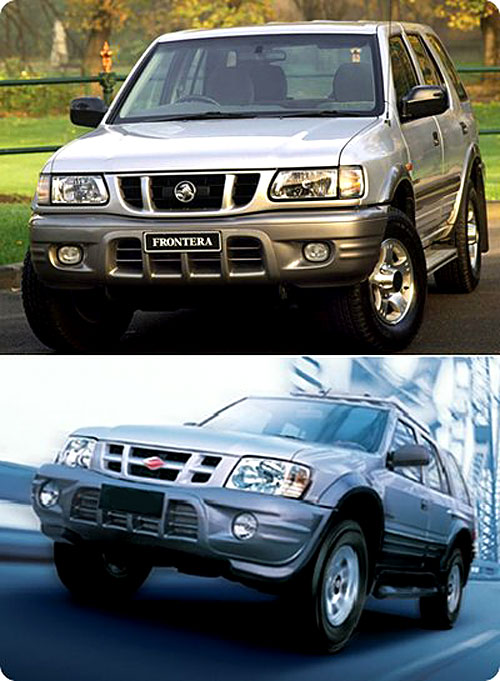 We Recommend: