This disturbing lingerie imitates in the perfection the body of the woman, so that it would make her users pass as completely naked!
A longline bra imitation feminine breast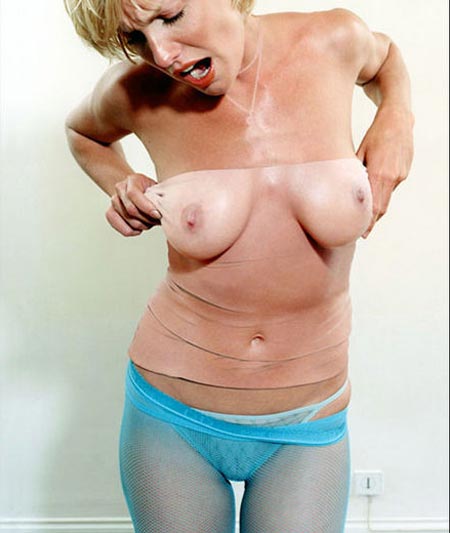 We owe this funny lingerie at once scamp and agitator to the Parisian fashion designer Nicole Tran Ba Vang who imagined her  flesh color and who imitates in the perfection the naked skin and the curves of the feminine body. This artist indeed takes for model the body of the women and so declines it in small breeches, in bras, or still in corsets sexy to sow the disorder.
A corset imitating a feminine back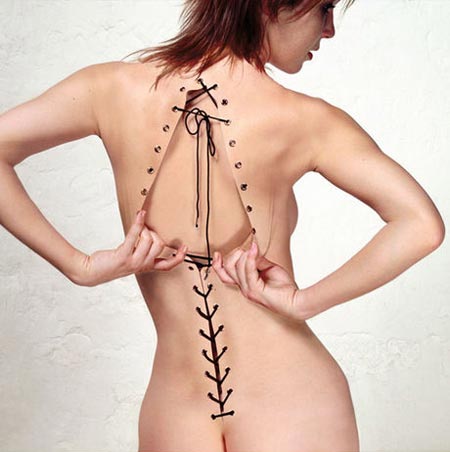 Their users give then the impression to be completely naked without any bottom to hide their intimacy!
An original idea which allows to emphasize the feminine body. And even if she does not lend itself to all the opportunities, this lingerie will have at least the advantage not to pass unnoticed!


A panties with the sexy and dared aspect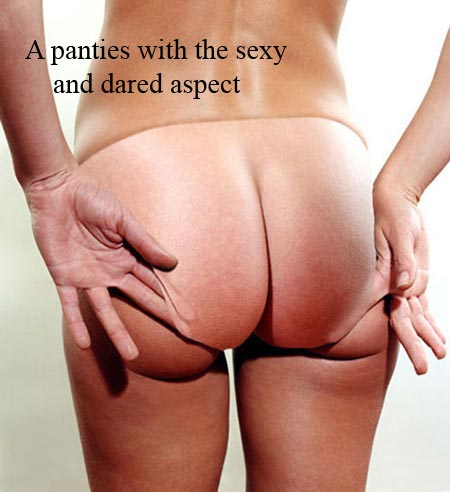 Bottoms of flesh color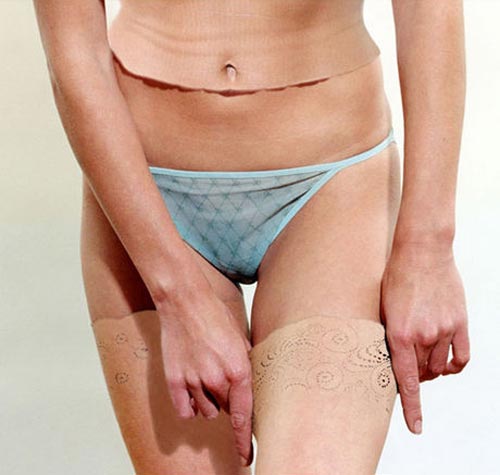 A middle low zippe imitation skin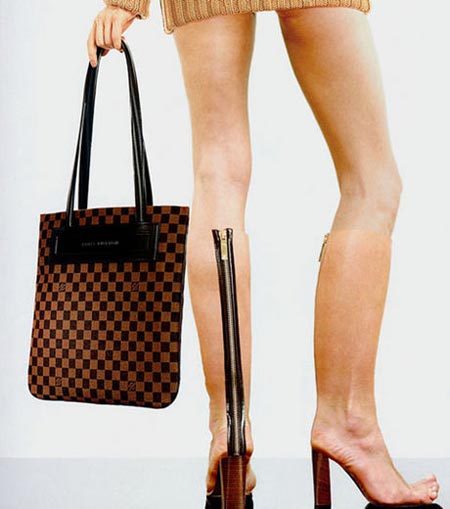 This lingerie is going to make the heats of more than a man rise..
We Recommend:

Leave a Reply