4,9 Billion euro, it is… the amount of the losses undergone by the Société Générale because of Jérôme Kerviel's schemes, in the hollow of the winter, 2008. 4,9 billion euro, it is thus the sum of damages that has to pay to extradite him to the bank, by virtue of the judgment  returned on Tuesday morning to the Law court of  Paris. An astronomical, vertiginous, exaggerated sum. Impossible to pay off.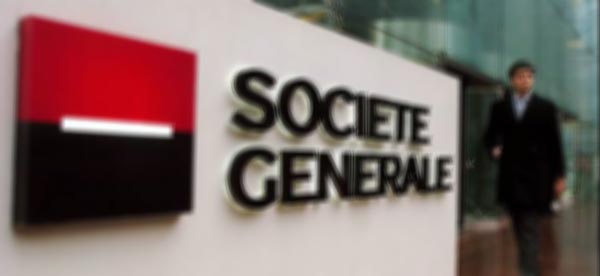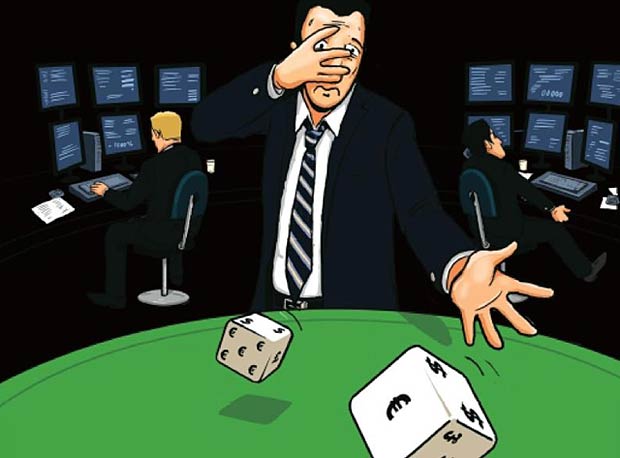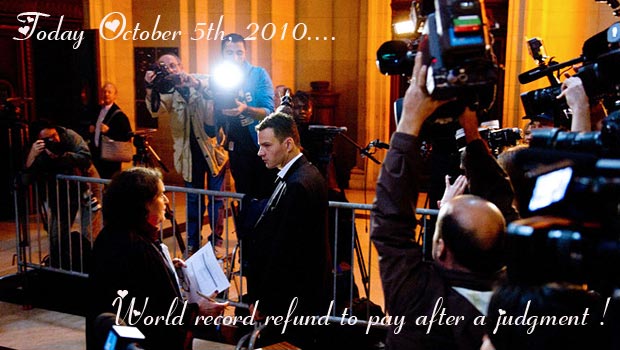 As comparisons, 4,9 billion euro equivalent in 387.000 years of French Guaranteed minimum wage. Jérôme Kerviel tells to gain 2.300 euro a month for his activity of IT consultant. With this pay, he should work 177.000 years to pay off his former employer.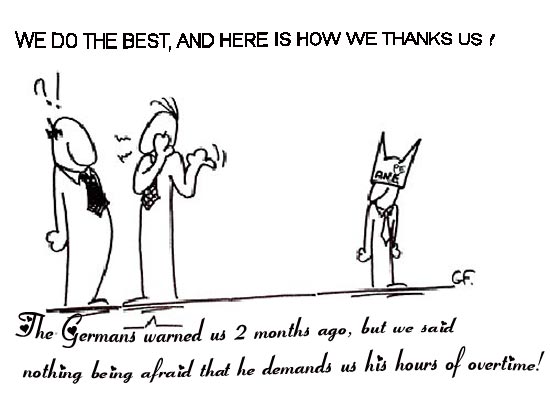 Otherwise, Jérôme Kerviel would have to be the happy owner of 52 Ronaldo and he has to sell these 52 players 94 million euro, rising of the transfer of the star of the round ball of Manchester United to Real Madrid.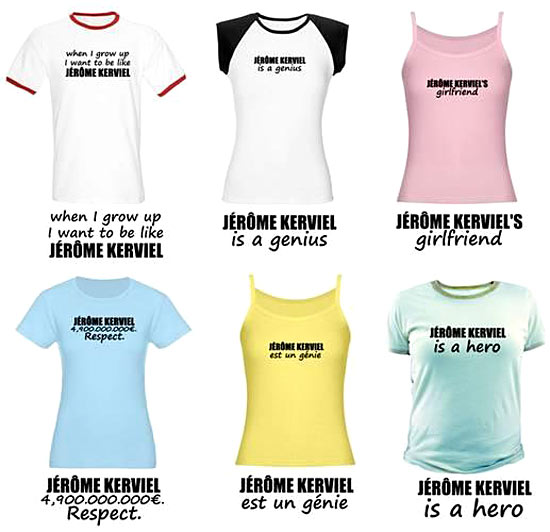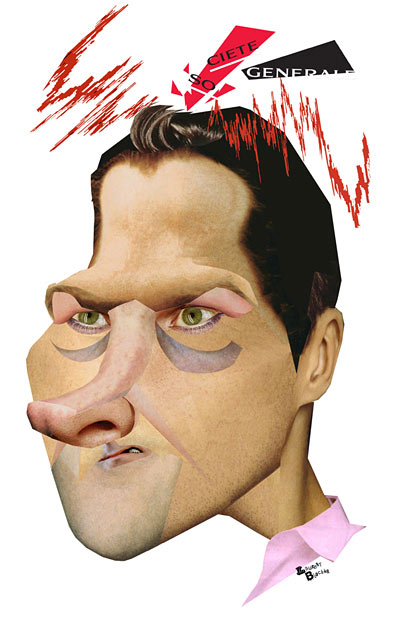 We Recommend: