Posted by Williams in
Animals
,
Bizarre And Weird
,
Featured Articles
on September 28th, 2010 |
no responses
Born in Nairobi, Kenya, Ivan Lovatt spent his childhood in Africa, England, Wales and Germany. When not outside enjoying the natural environment, Ivan Lovatt was drawn to all forms of artistic expression, and began drawing birds and African wildlife. As an adult, Ivan worked mostly in construction, but art was always an important part of his life. Ivan Lovatt would spend all of his spare time learning about art, experimenting and trying to explore each medium to its potential. Ivan Lovatt exhibited his sculpture and paintings in group exhibitions at the Guildhall Grantham, before emigrating to Australia in 1994.
Inspired by his new environment Ivan Lovatt focused his creativity on the hands on reality of sculpture. Ivan Lovatt is particularly excited by the transformation of such an ordinary medium as chicken wire to a piece of art. He is drawn towards creating work that is accessible, recognisable and meaningful to the public. Ivan's personality is represented in his sculpture. His work is honest, often quirky and amusing, yet demonstrates compassion for his subject, and above all has great integrity.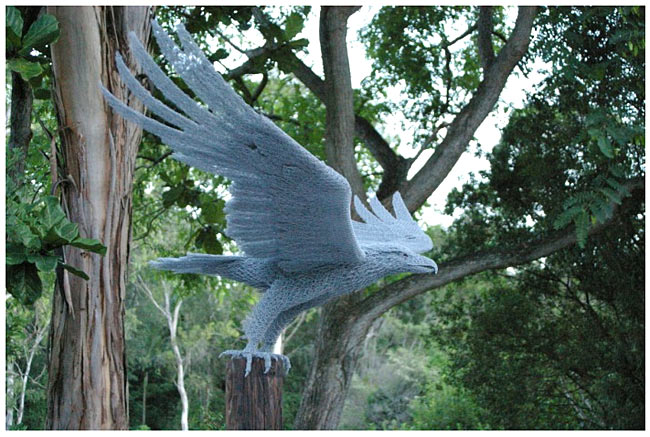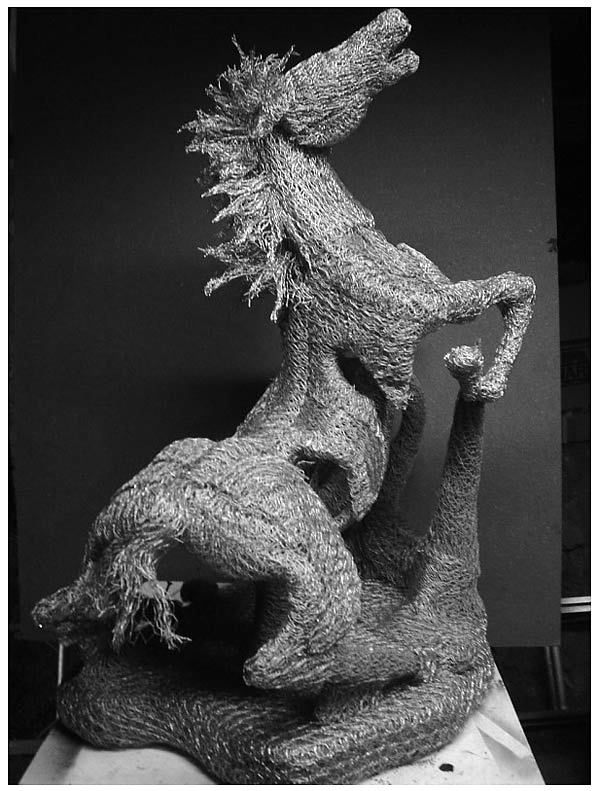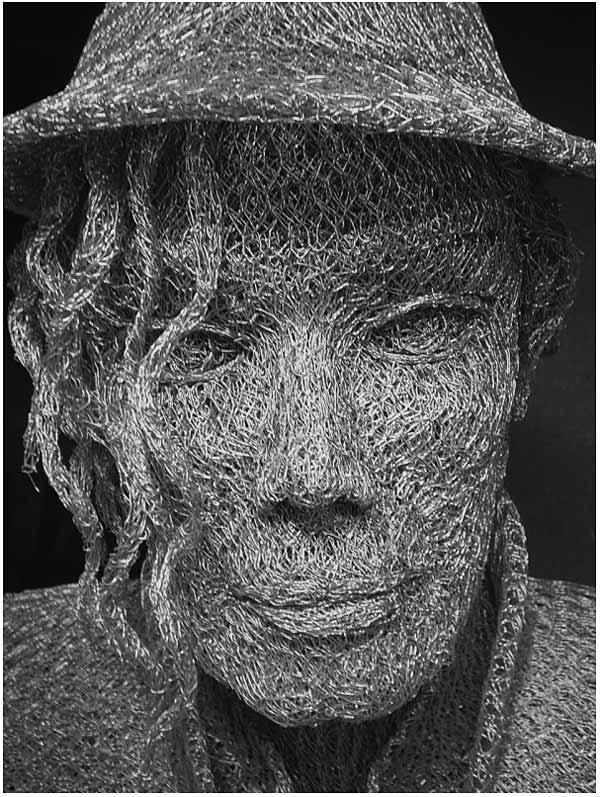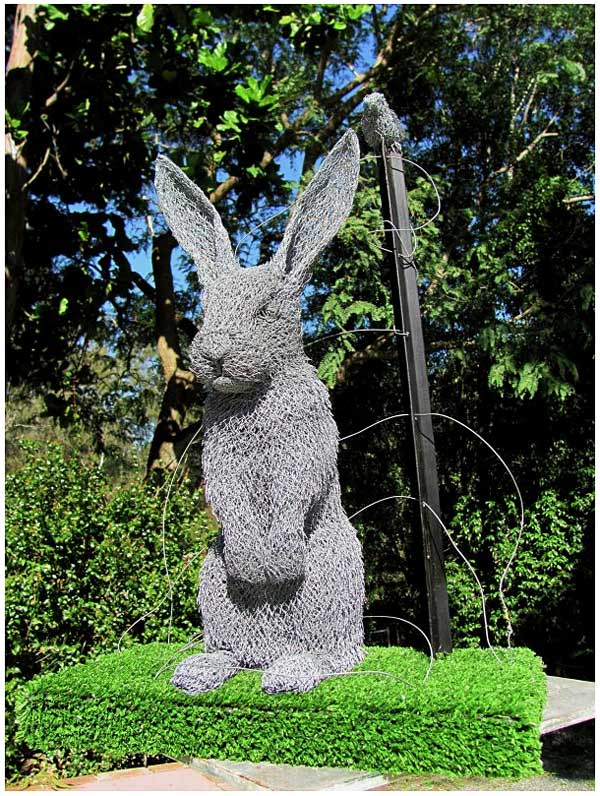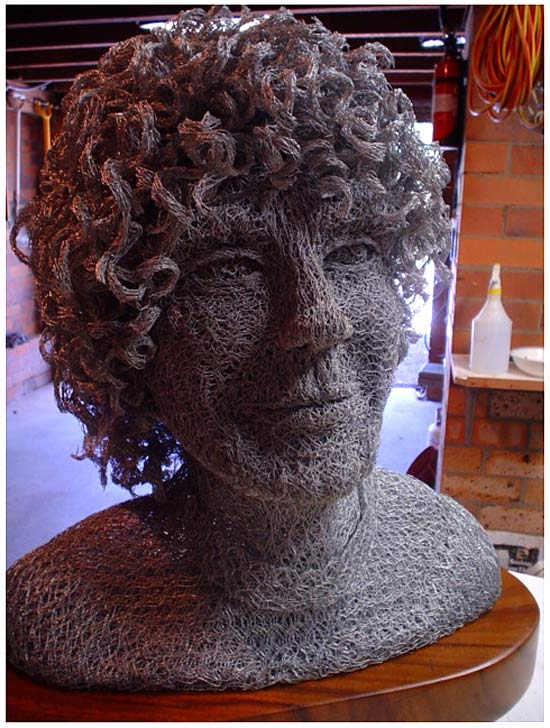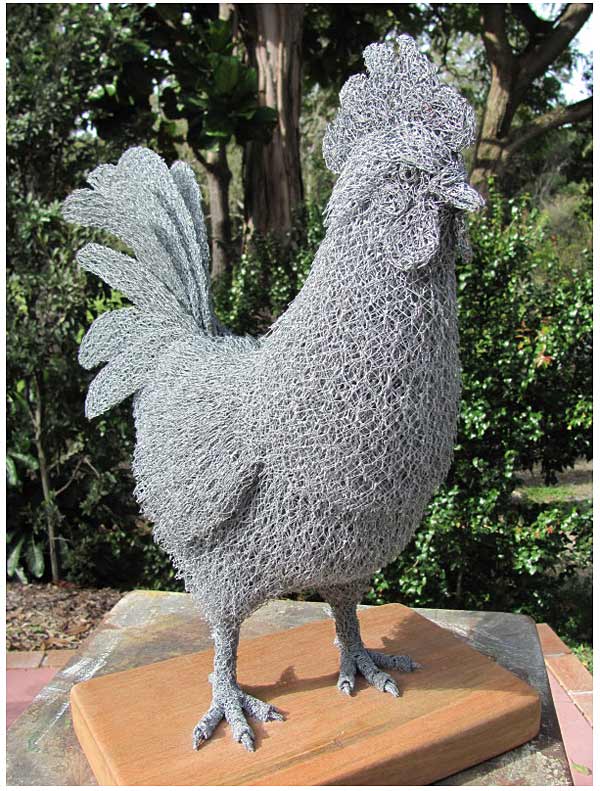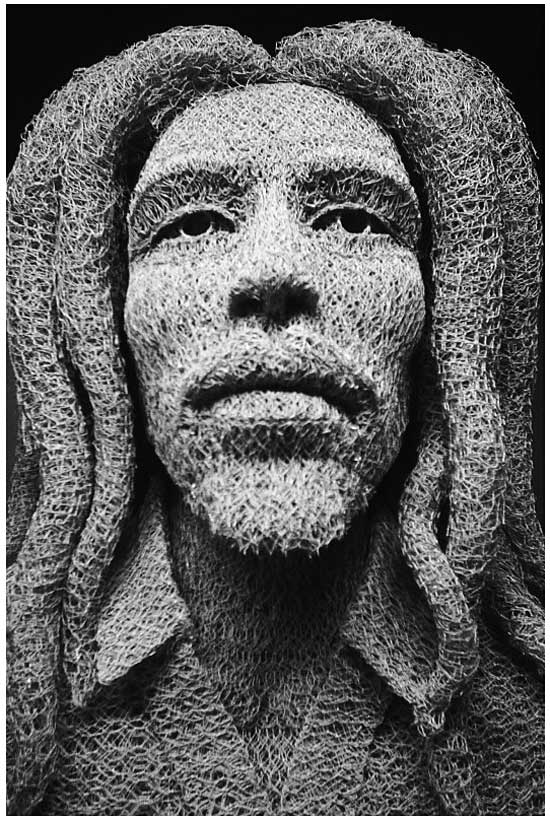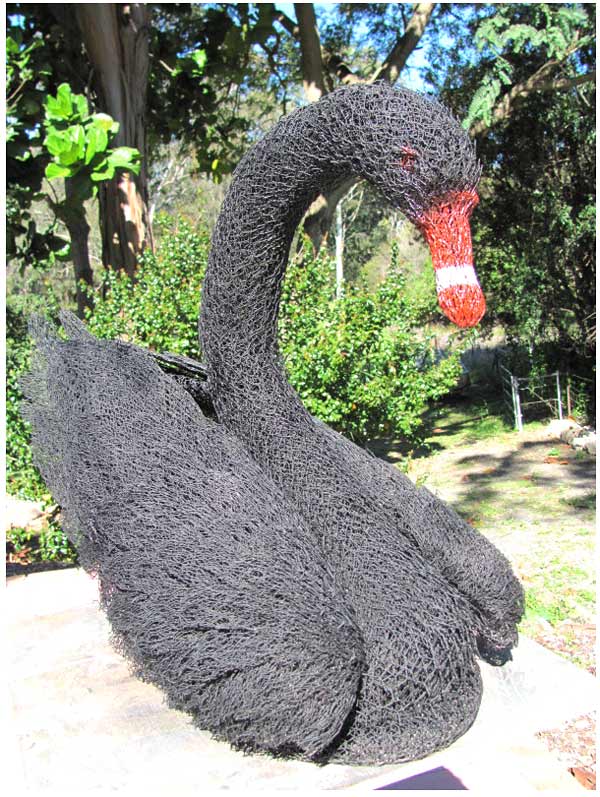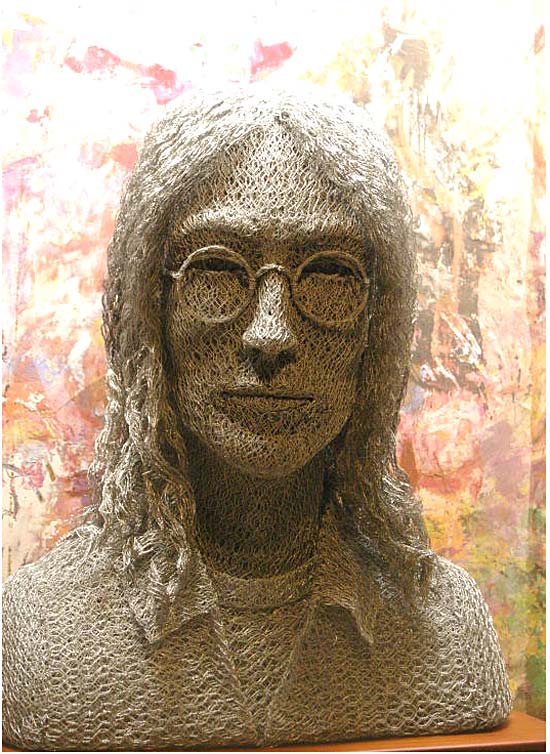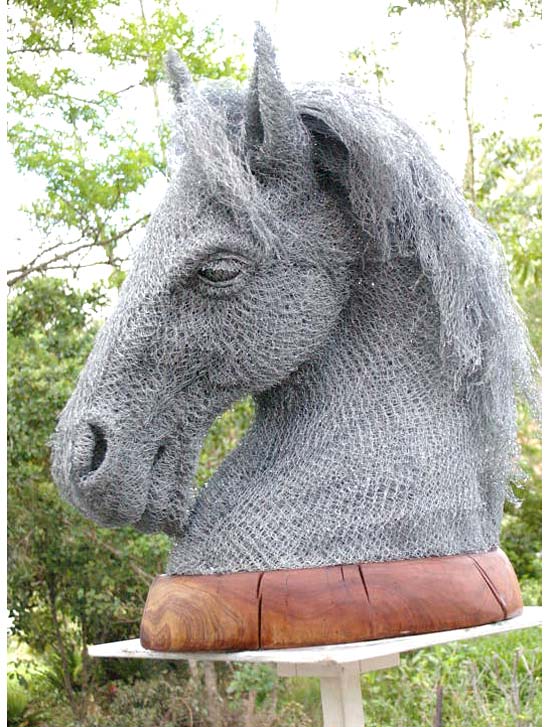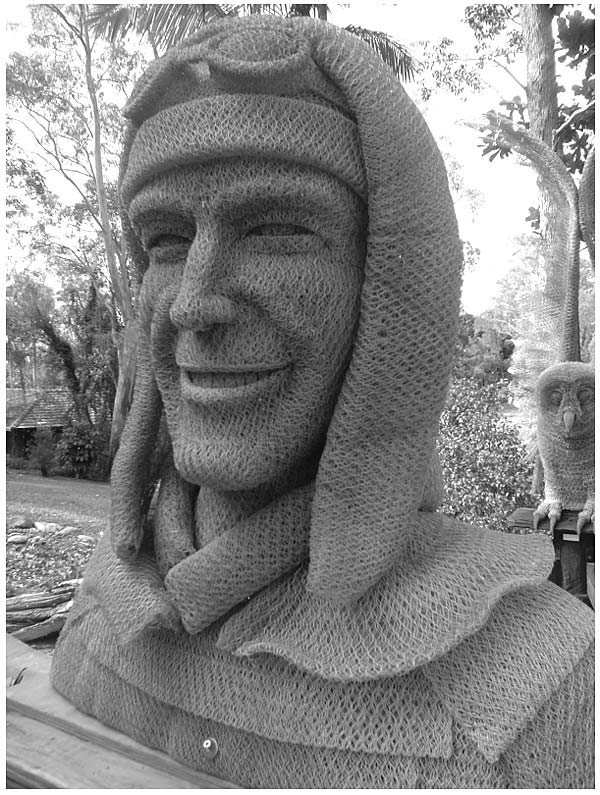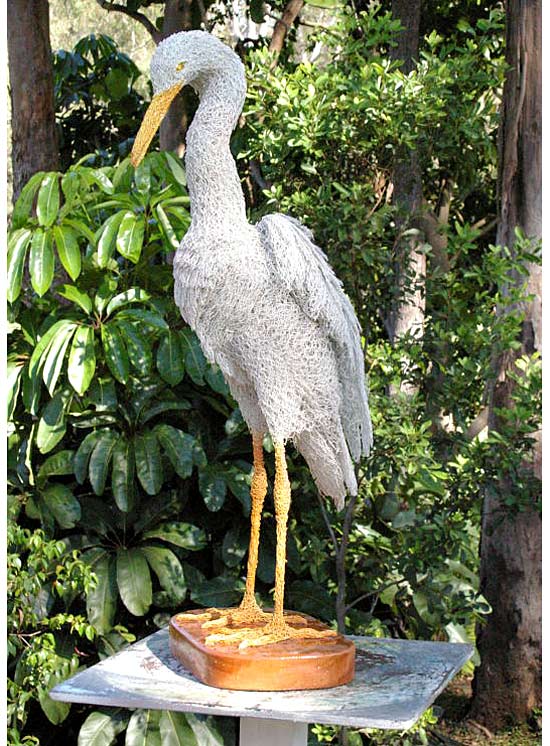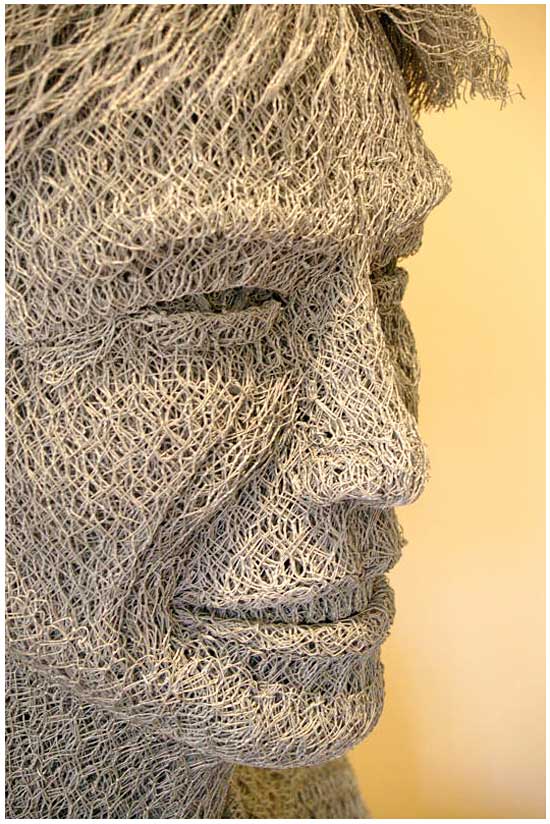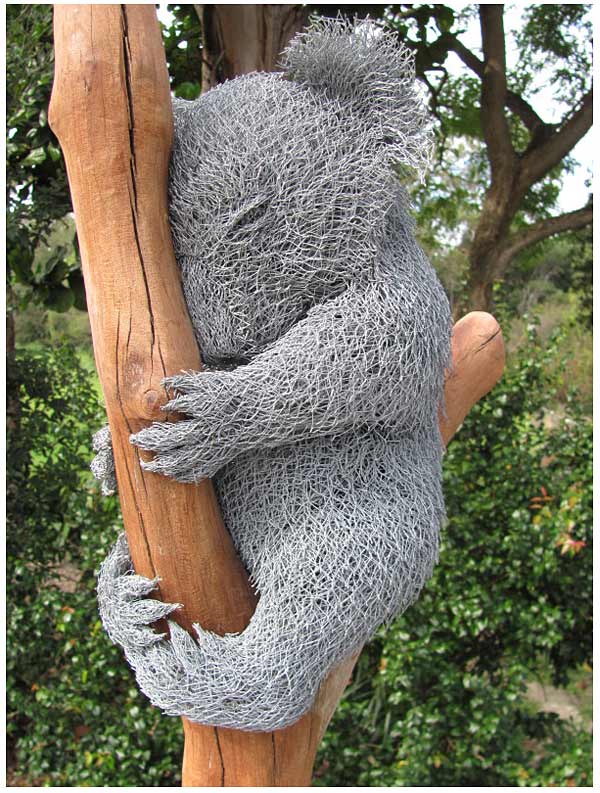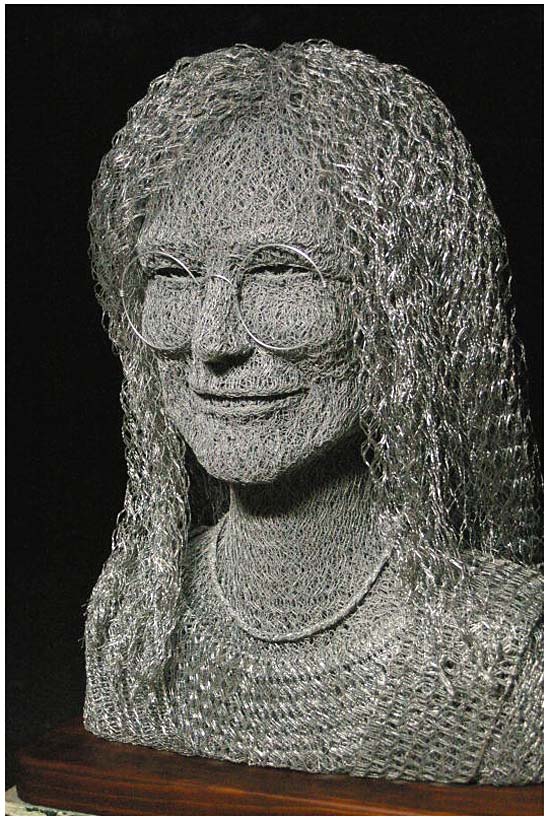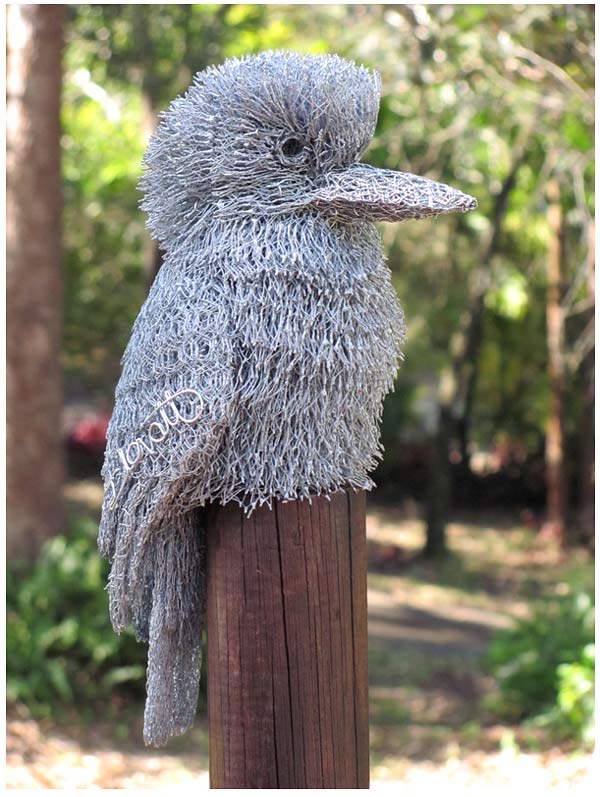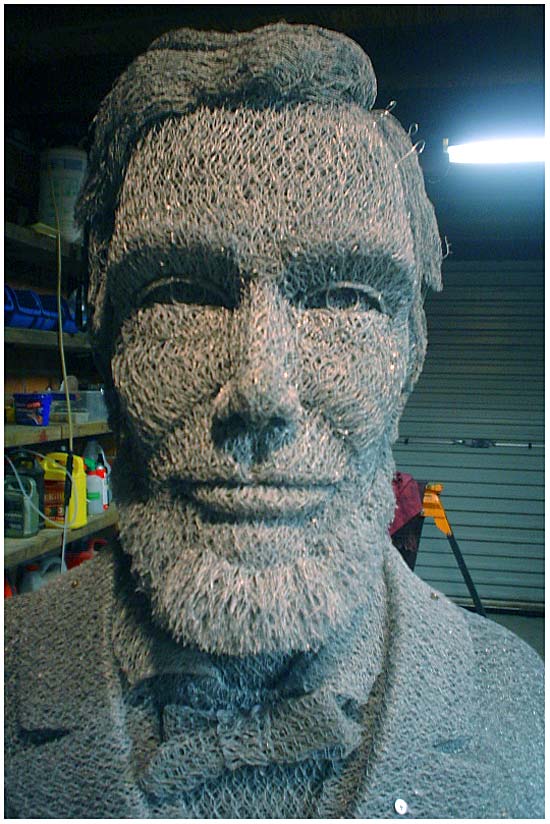 We Recommend:

Leave a Reply