Posted by Williams in
Featured Articles
on September 2nd, 2010 |
2 responses
When was the first automobile race?  Well,  Henry Ford  (The founder of the Ford Motor Company)  once said that is was when the second automobile was  built.  Before there was Motocross .  What Henry Ford meant was that human nature was sure to take over with vehicles side by side   "My motorcycle is faster than Your motorcyccle!" the second motorcycle said to the first.  Or may be it was the other way around.  In any case,  motorcycle racing has been with us since  the earliest motorcycles were built.  And that means that motorcycles came long before motocross as we know it began in the 1920s .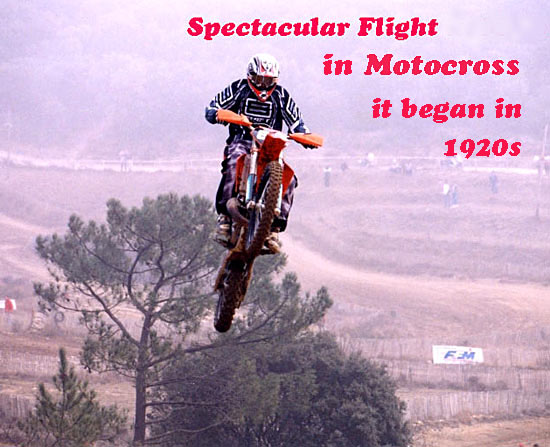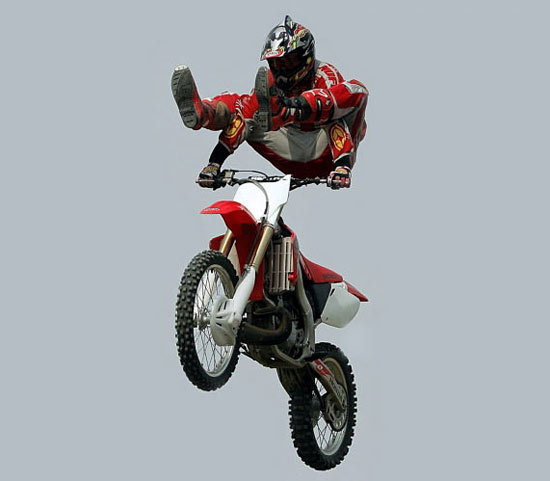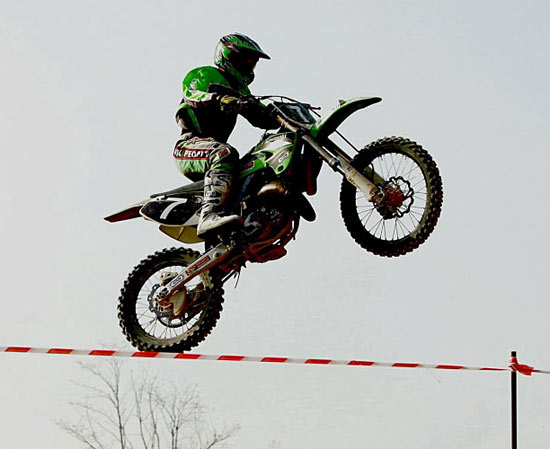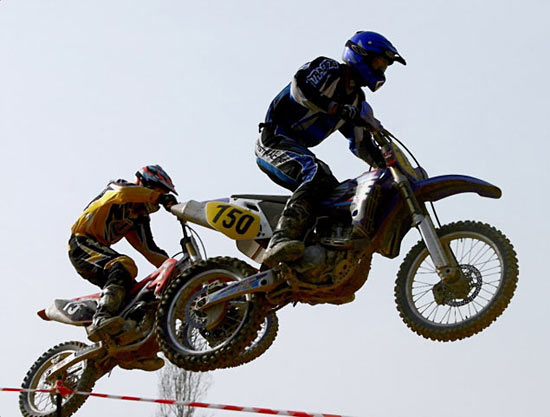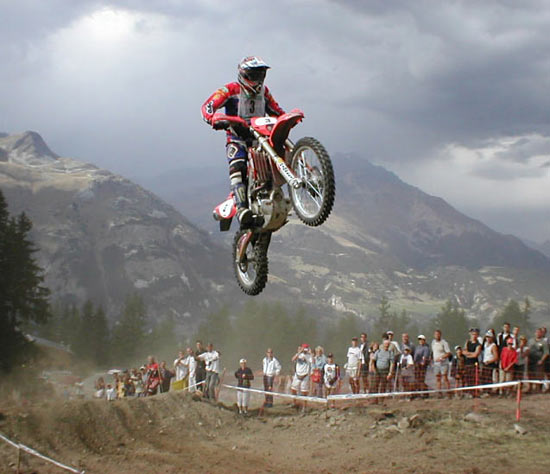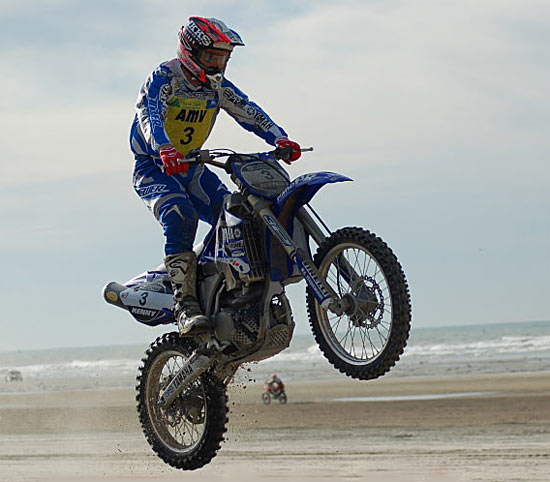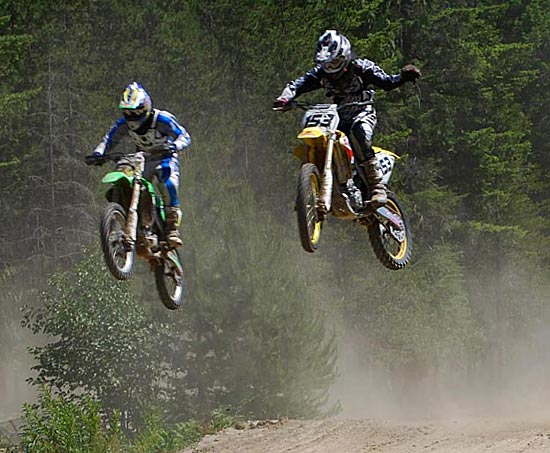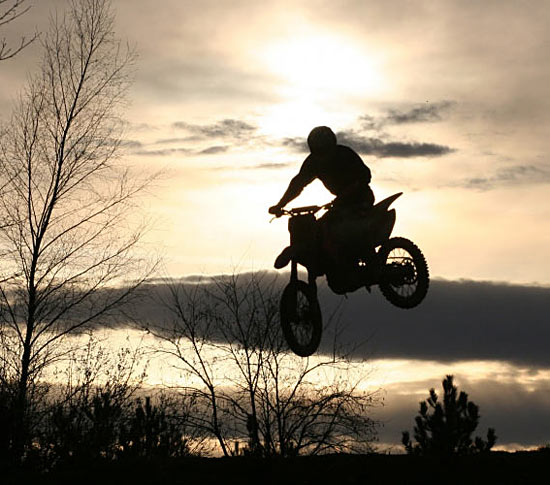 It was once the Motocross..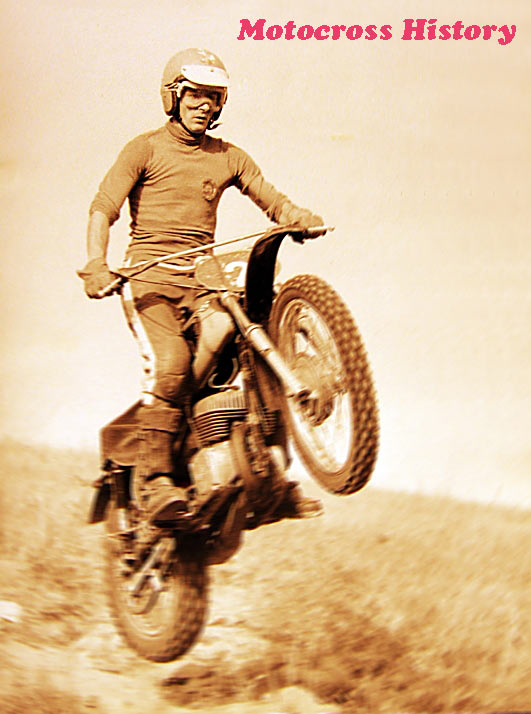 EARLY MOTOCROSS BIKES

The first motorcycle dates to 1885 , when German inventors pretty much put an engine on a bicycle.  By
the late 1800s,  motorcycles were available to the general public,  and in the early 1900s,  they began to take on characteristics that were more distinct from a regular motorcycle. The earliest motocross bikes in the era
before World War II (1939-1945)  were essentially regular motorcycles.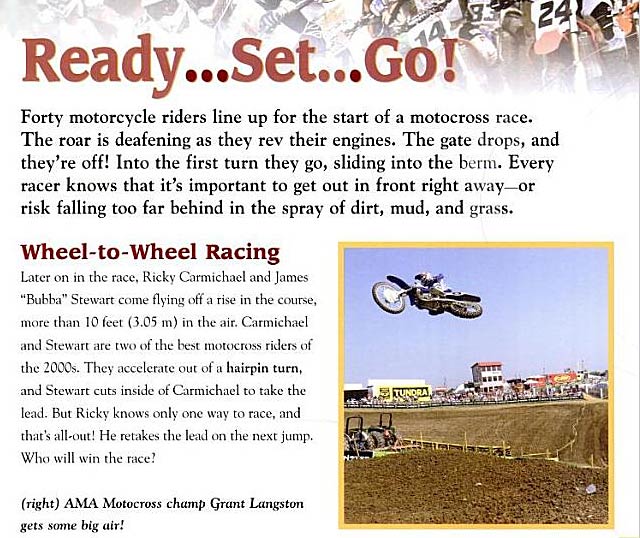 BRITISH  SCRAMBLING
The key development  in the evolution of Motocross came when British riders in the 1920s decided to skip the observation portion Trials and focus squarely on completions the cours the fastest. The result was the first recognized motocross race, the Southern Scott Scramble, in 1924.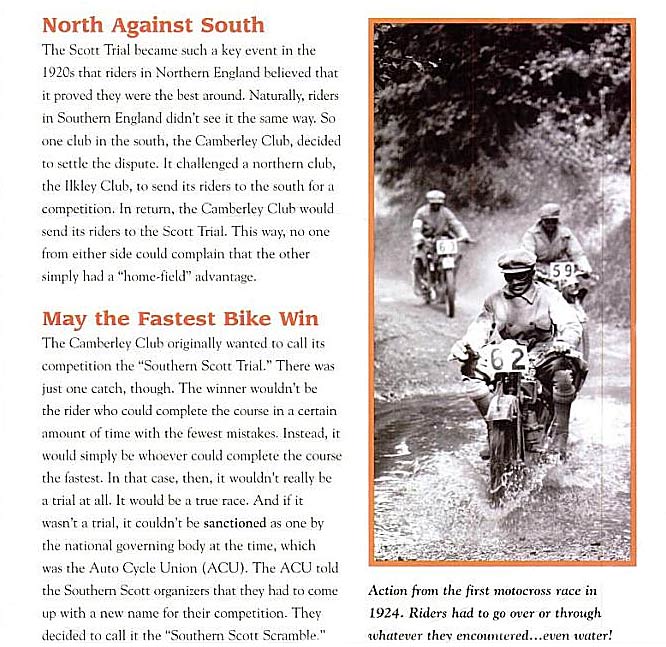 British messengers sped through the countrysides of Europe during
World War I, using motocycles to get the job done fast .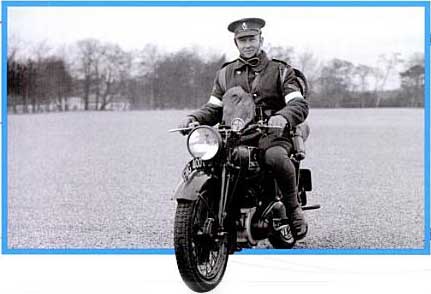 EUROPEAN ROOTS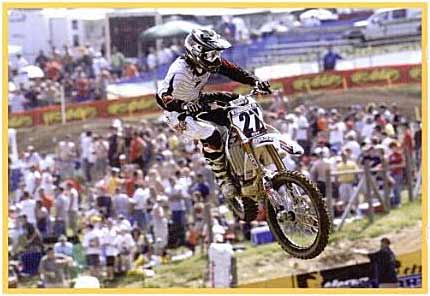 The Motocross did not begin in the United States ,  in fact,   it came here from Europe,  where its roots date to 1920s, and where it became immensly popular long before it caught on with more than a small segment of sports fans in the United States .. The Word "Motocross" comes from France.  It is a combination of  "moto" for motorcycle and "cross" for cross-country.  But don't let that fool you into thinking that the French invented the sport!  We now know that motocross actually started in Great Britain as  "scrambling" before it was exported to the rest of the World and became "motocross" , don't forget your helmet !
We Recommend: