Posted by administrator in
Bizarre And Weird
,
Featured Articles
on June 30th, 2010 |
5 responses
Hod Lipson is an American robotics engineer. He is the director of Cornell University's Computational Synthesis Lab (CCSL) at the Sibley School of Mechanical and Aerospace Engineering. Lipson's work focuses on evolutionary robotics, design automation, rapid prototyping, artificial life, and creating machines that can demonstrate some aspects of human creativity.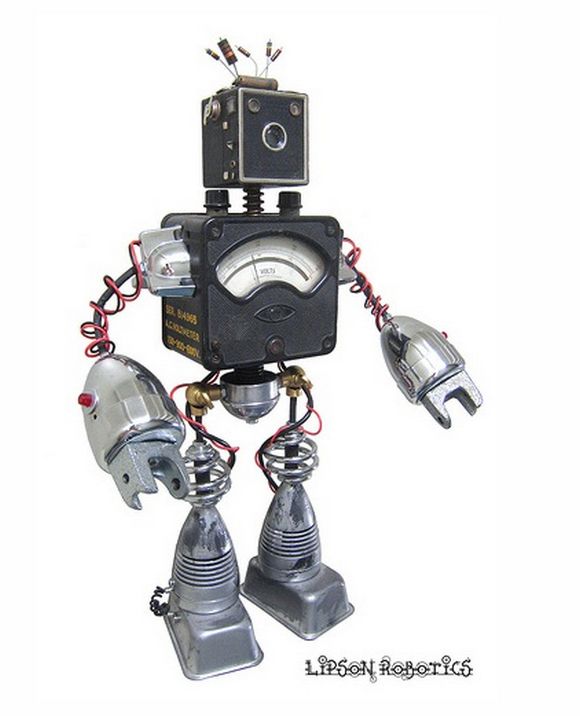 Lipson received his Mechanical Engineering PhD in 1998 from Techion. Before joining the faculty of Cornell in 2001, he was a postdoctoral researcher at Brandeis University's Computer Science Department and a Lecturer at MIT's Mechanical Engineering Department.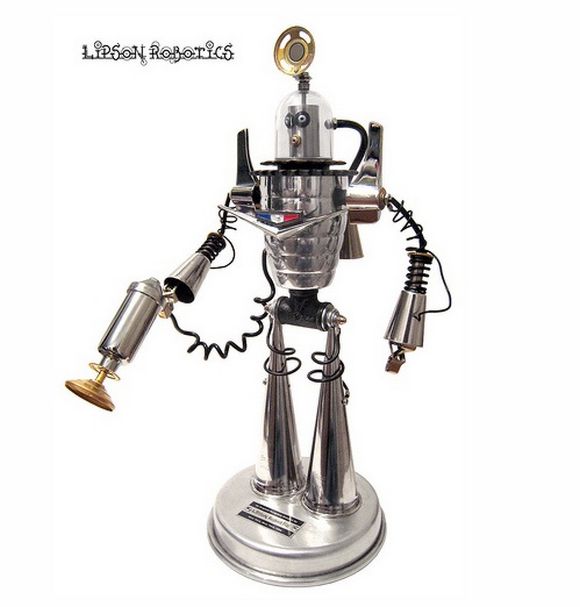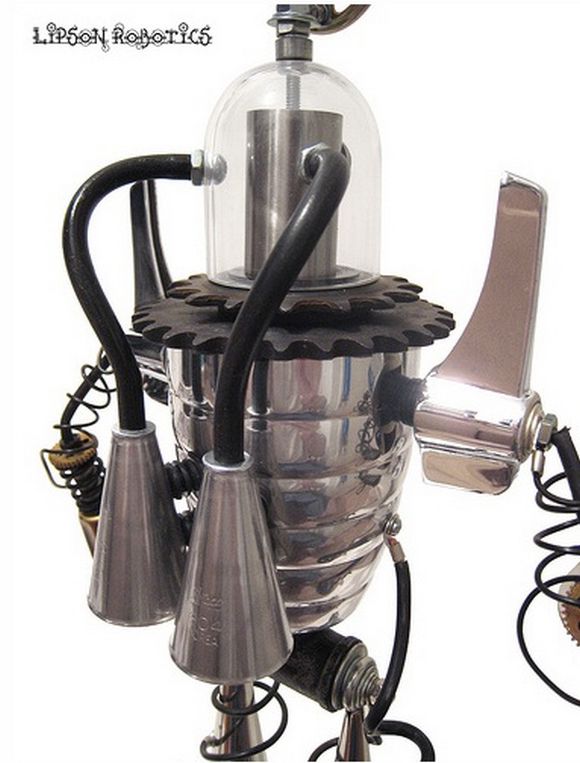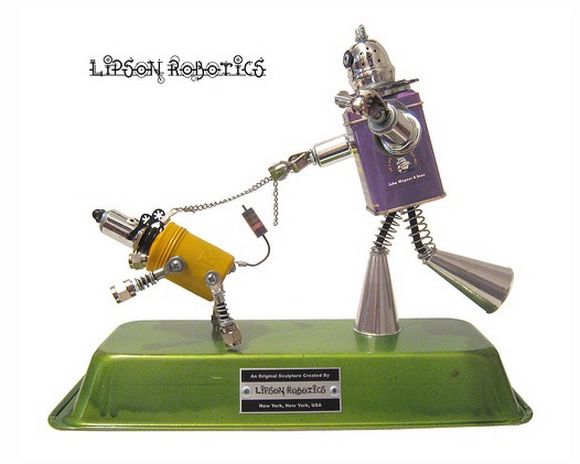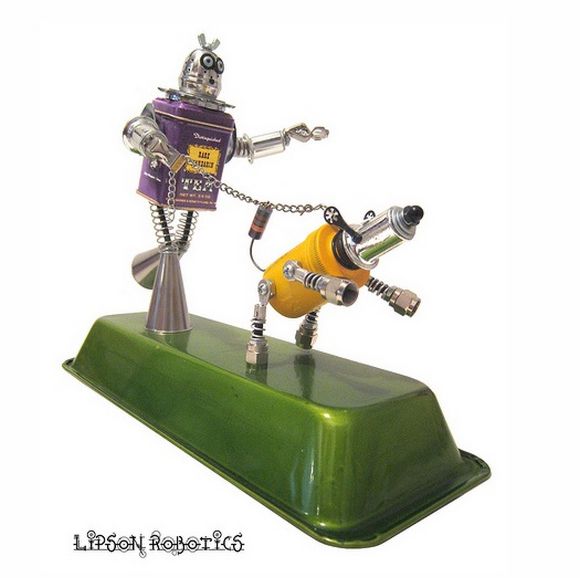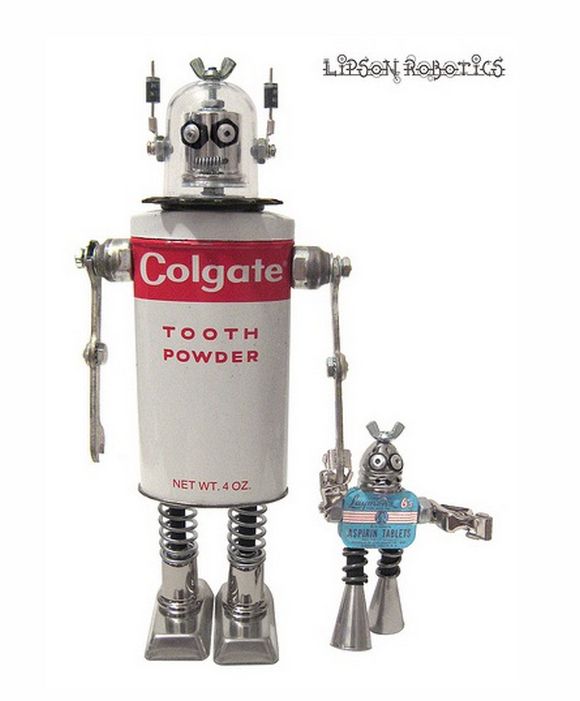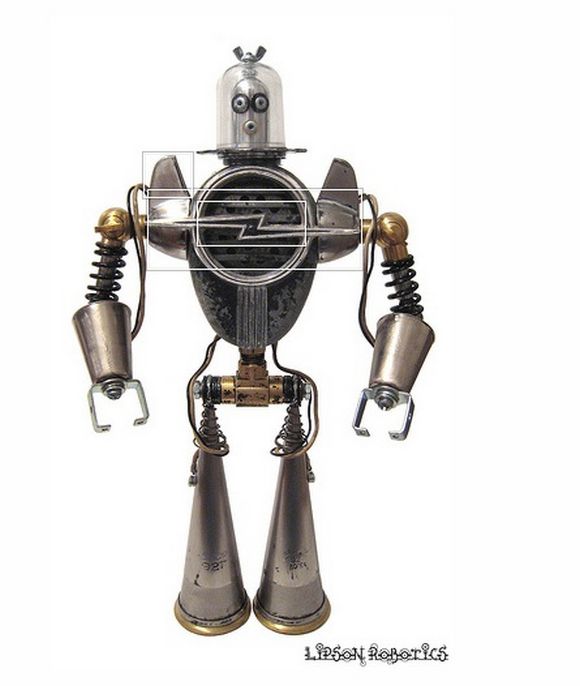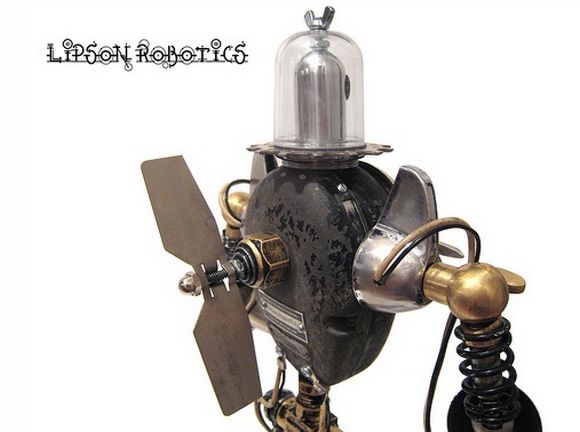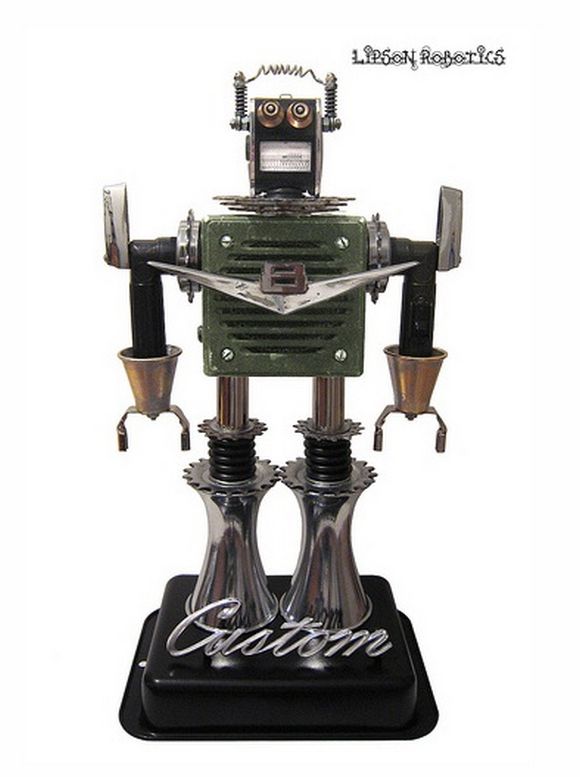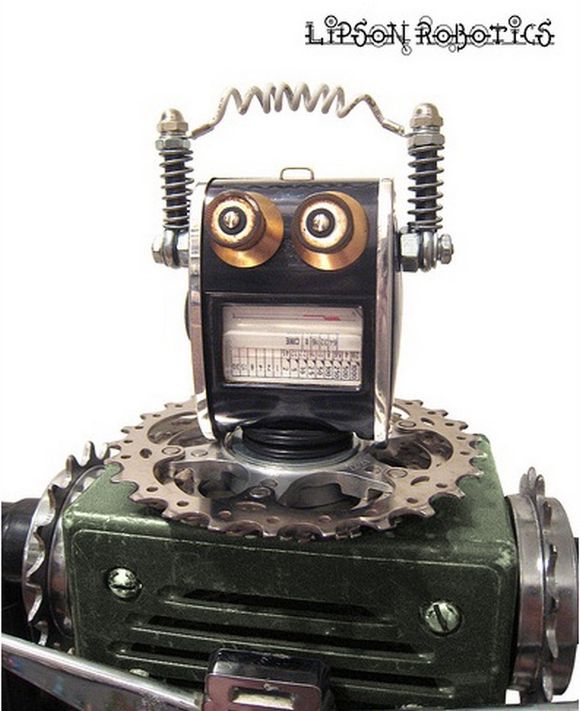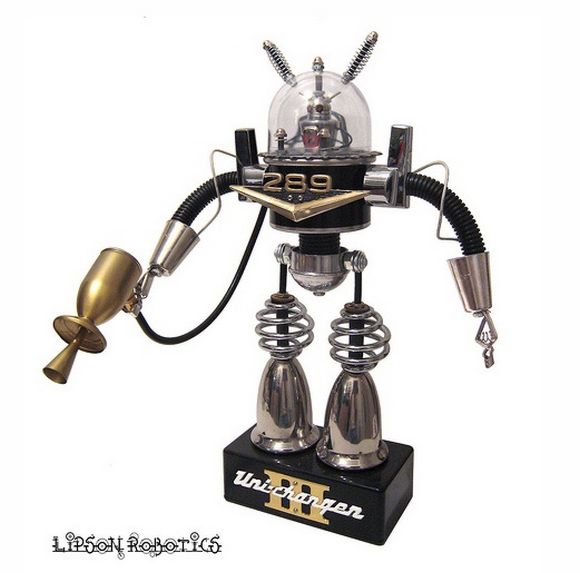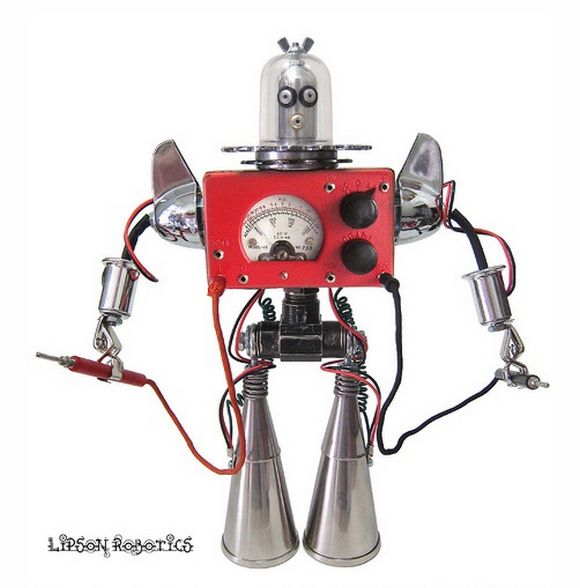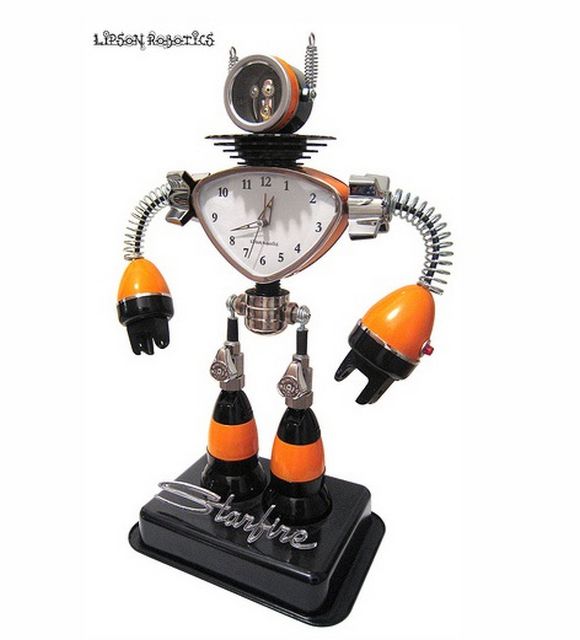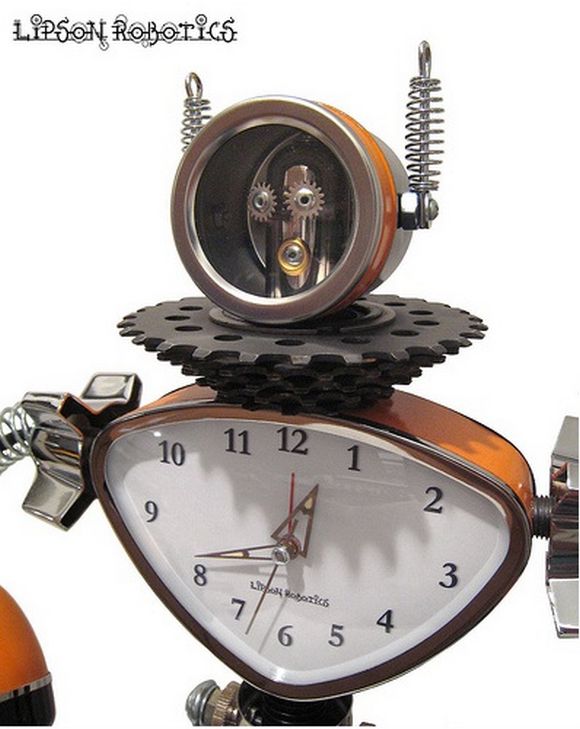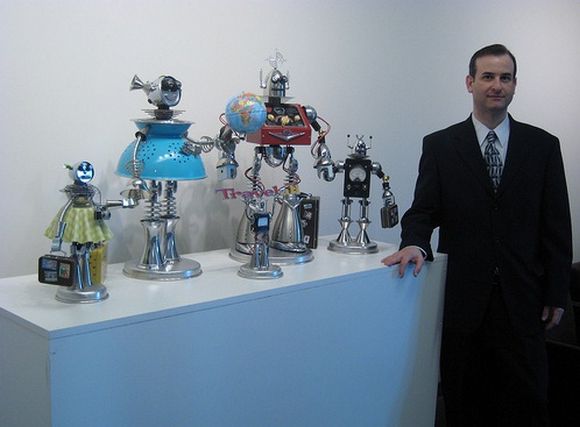 You can find more cool artworks on Flickr
We Recommend: