Posted by administrator in
Bizarre And Weird
,
Featured Articles
on June 19th, 2010 |
4 responses
I am not sure if those trucks are from China, Korea or Japan but, considering crazy mixture of shiny colors on them, I would put my money on China.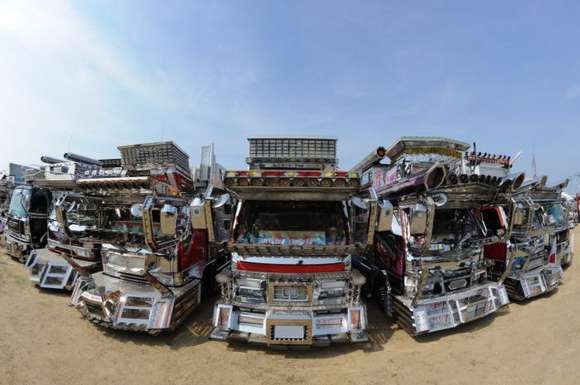 I have to admit that those trucks look like they are driven by girls because of all that fancy decorations you can see on them. I understand that Asian culture is different and probably those colors are pretty cool there. Colors aren't the only thing which are unusual on those trucks, as you can see from photos, some of them have really unusual shapes and some extraordinary accessories.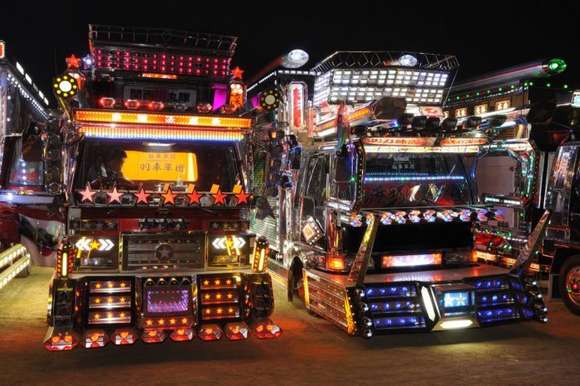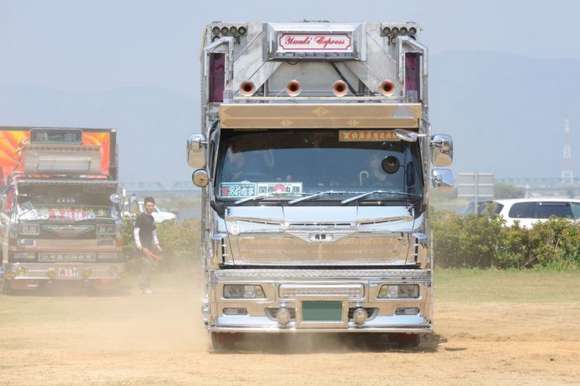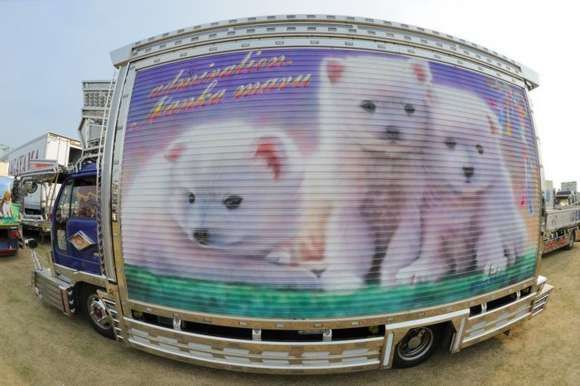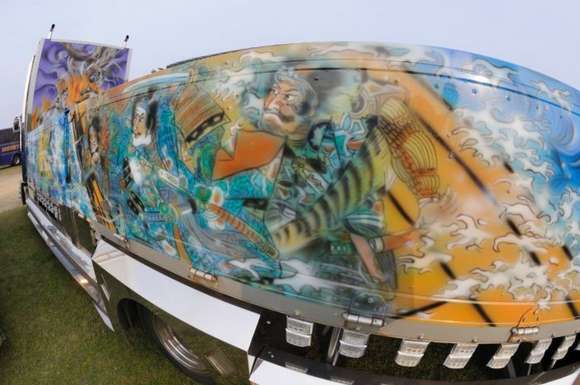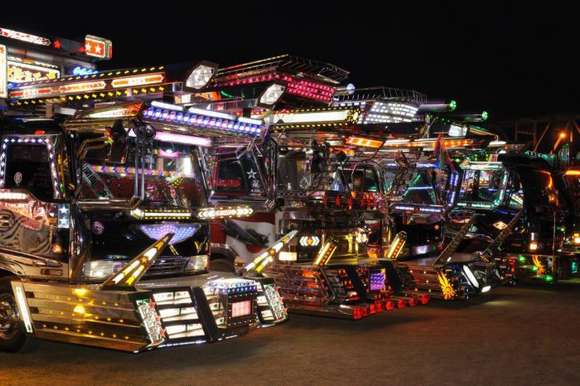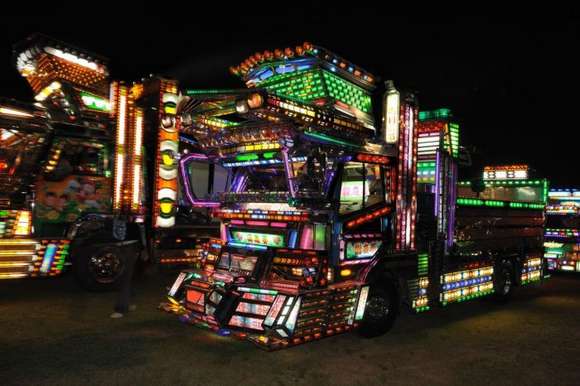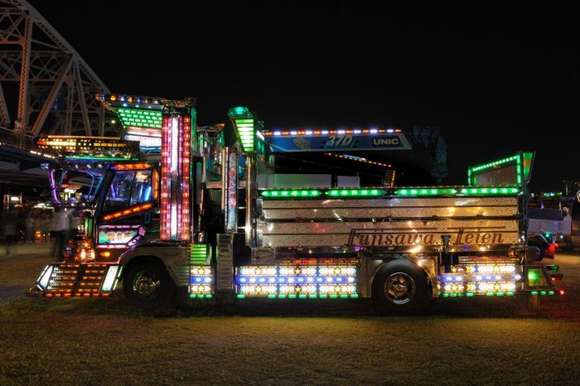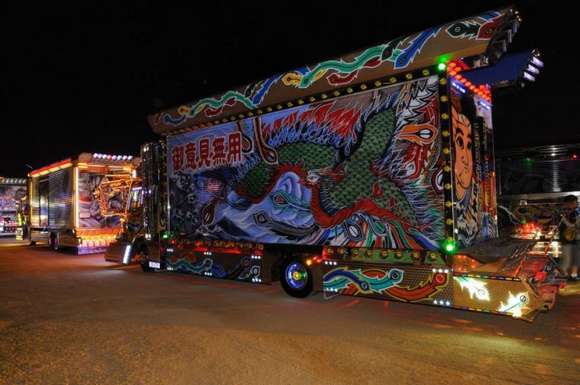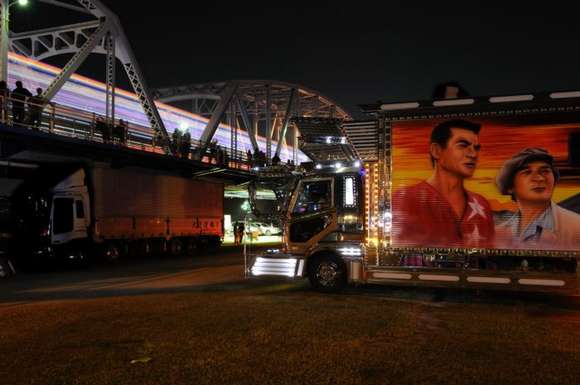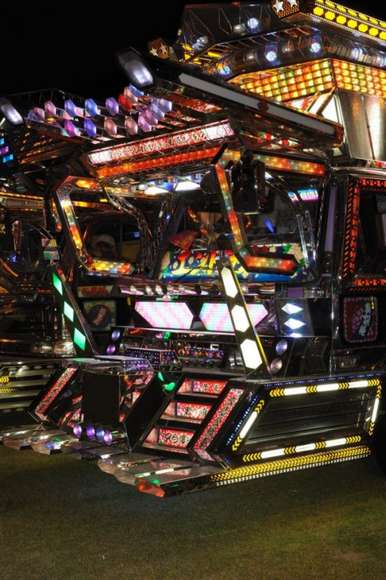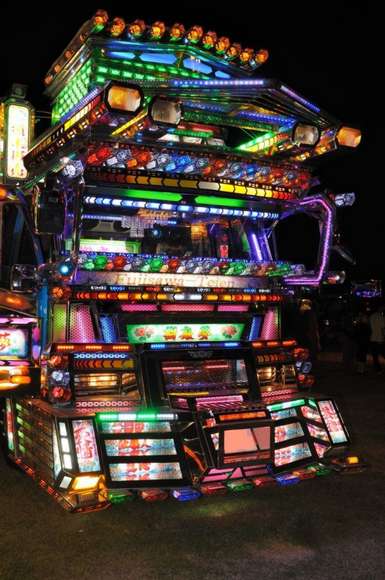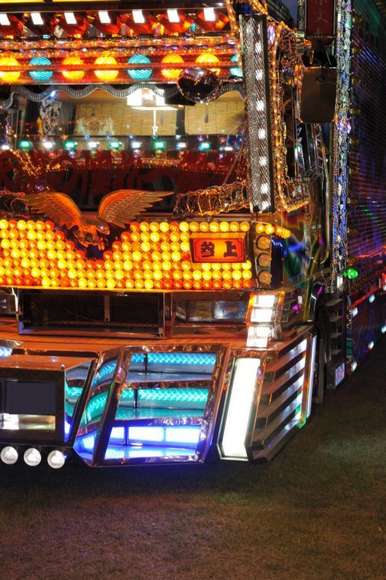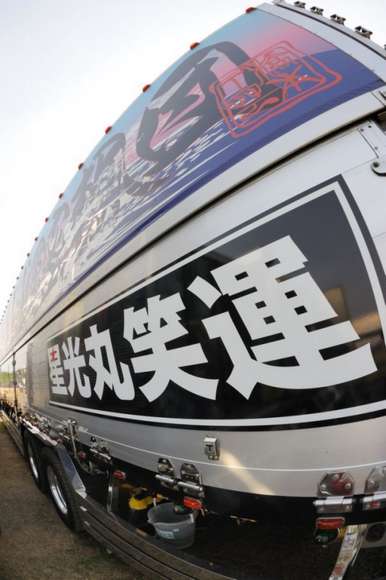 We Recommend: