Posted by administrator in
Featured Articles
on April 17th, 2010 |
13 responses
The Jabuticaba (also called Brazilian Grape Tree, Jaboticaba, Jabotica, Guaperu, Guapuru, Hivapuru, Sabará and Ybapuru) is a fruit-bearing tree native to Argentina, Brazil and Paraguay. The fruit is purplish black, with a white pulp; it can be eaten raw or be used to make jellies and drinks (plain juice or wine).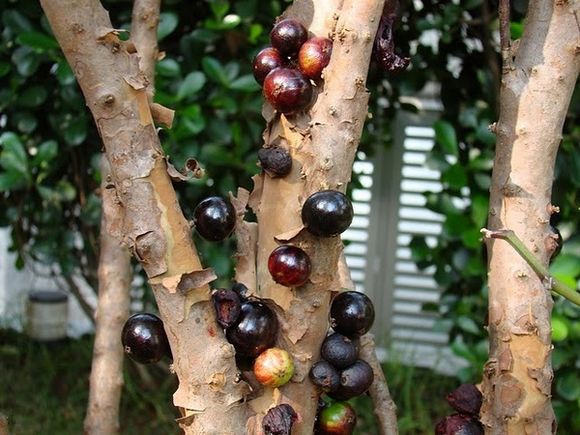 The fruit tree (named jabuticabeira in Portuguese) has salmon-colored leaves when they are young, turning green posteriorly. It is a very slow growing tree which prefers moist, lightly acidic soils for best growth. It is widely adaptable, however, and grows satisfactorily even on alkaline beach-sand type soils, so long as they are tended and irrigated.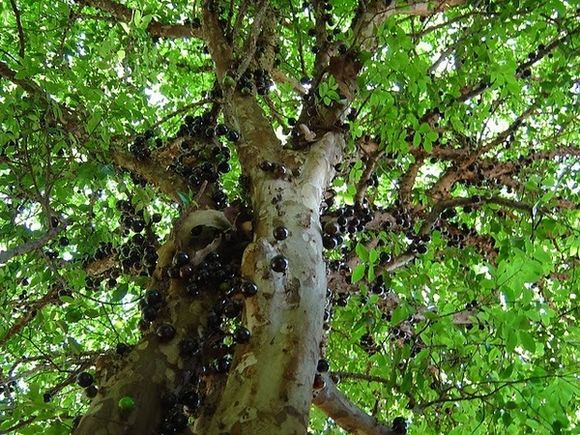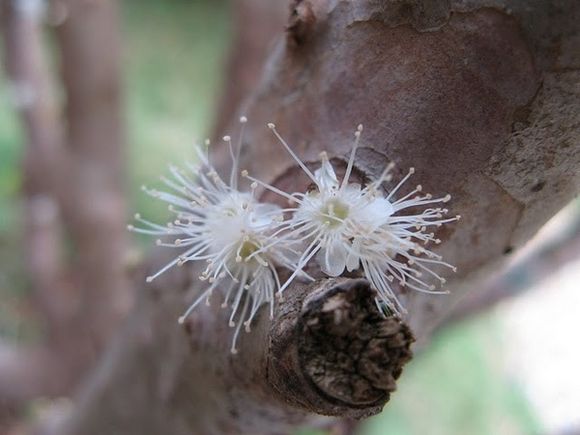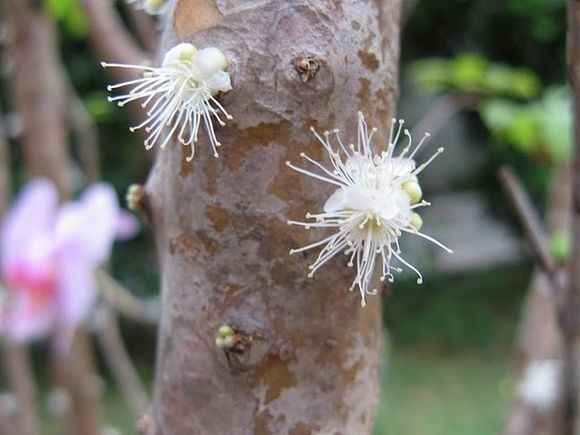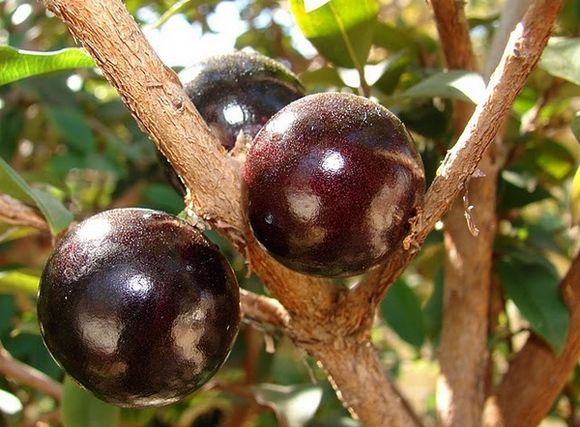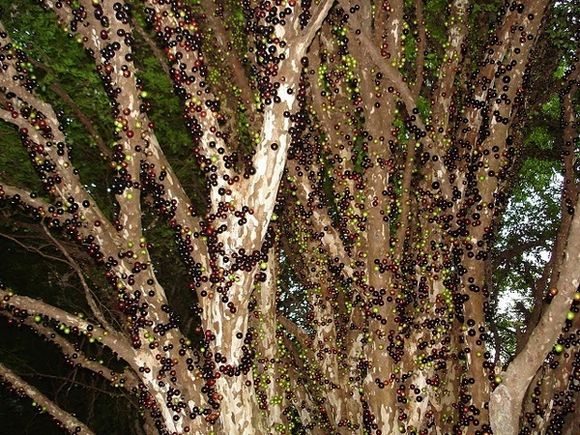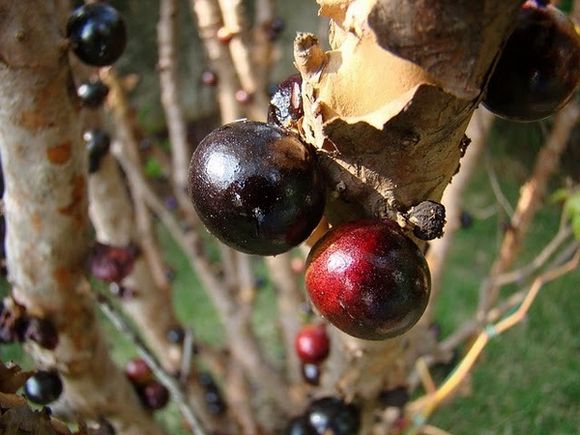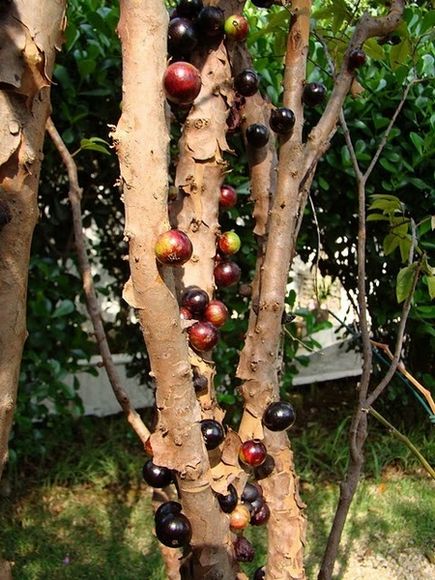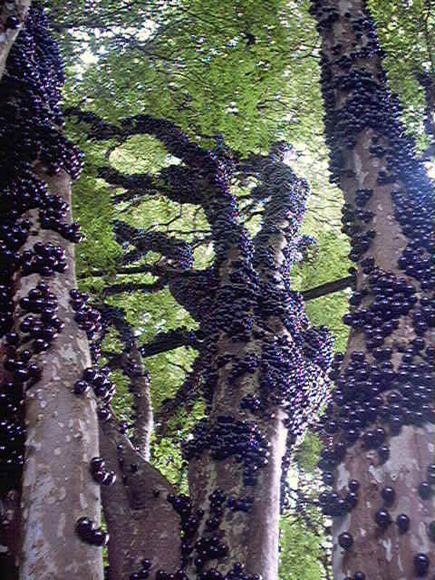 Its flowers are white and grow directly from its trunk in a cauliflorous habit. Naturally the tree may flower and fruit only once or twice a year, but when continuously irrigated it flowers frequently, and fresh fruit can be available year round in tropical regions.
We Recommend: