Posted by administrator in
Architecture
on March 2nd, 2010 |
38 responses
Let's take a look to an amazing houses that has been made of wood. Those artists has spent so much time working on these projects. It is unbelievable how they manage to do such beautiful wooden shapes and to make it oustanding. Please take a look and let us know what you think ?
5. Tree House, Robert Harvey Oshatz
This beautiful house is located in Portland, Oregon. The impressive design has been making for seven years, since 2004. When it just was a simple scratch on drawinng board. It is made by Robert Harvey Oshatz, an architect that involve a lots of his time in making of this wooden house. People around the world like it and and every single of them have different explanation of this remarcable design.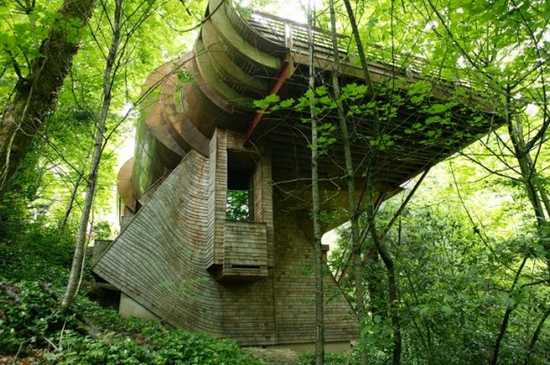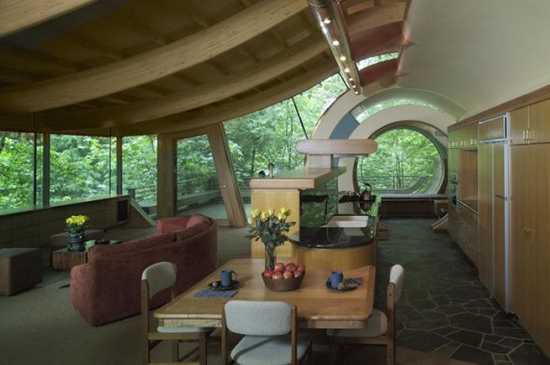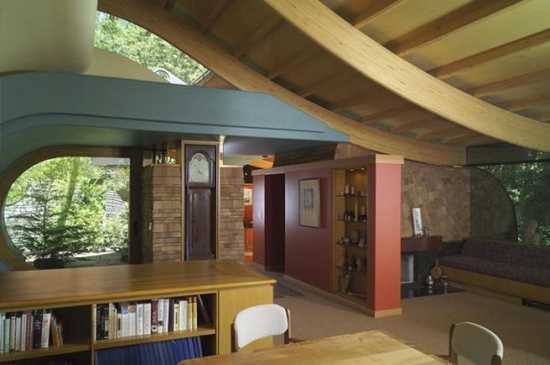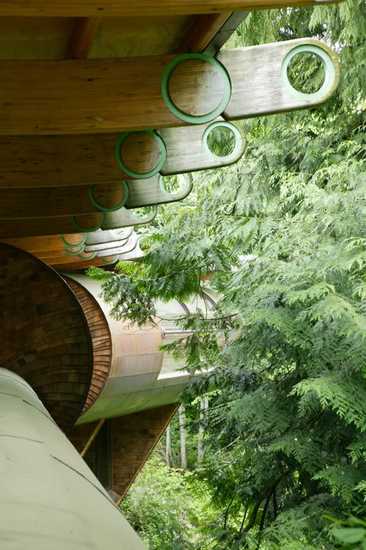 4.Fireplace Feature Timber Home Designs, Haugen/Zohar Arkitekter
Trondheim, Norway – Aiming to provide a protected outdoor space for storytelling and play, Haugen/Zohar Architects has created an outdoor fireplace inspired by Norwegian turf huts and traditional log construction.Using leftover materials from a construction site, the fireplace is made of layers of pine and oak separators on a concrete base. The whole is a glowing silhouette that appears to shift in shape when viewed from different angles.The Dreamtelligent design of the structure is sure to whisk children and storytellers into the fantasy of their favourite bedtime stories.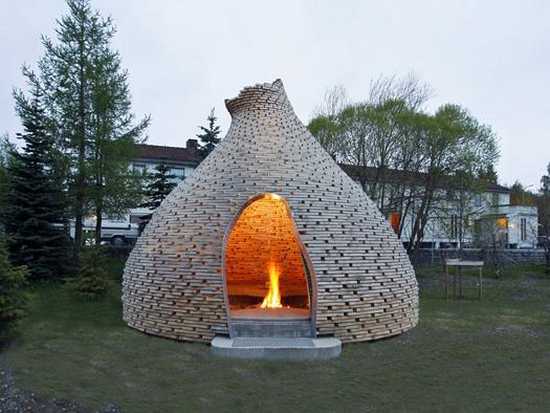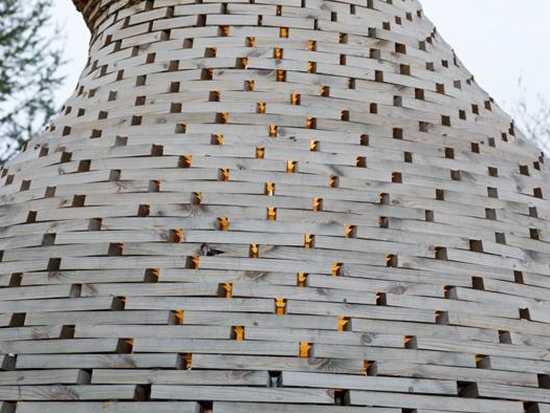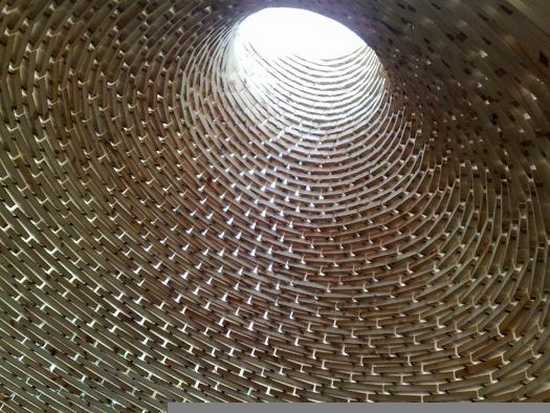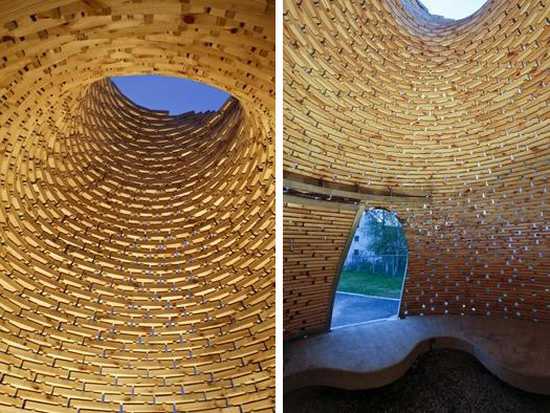 3.The Woodland Home, Simon Dale
This is the house named "The Woodland Home" Made Family Wales. Artist Simon Dale has made this house and it looks amazing. He spent much time working on this project. The main tool is the use was: chainsaw, hammer, nails … incredible feeling to live in this beautiful home. He used wood as basic material, and many others, besides it.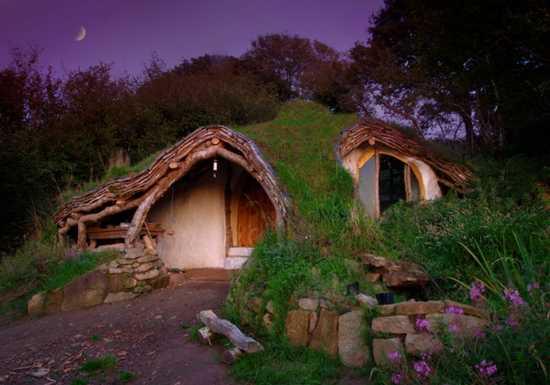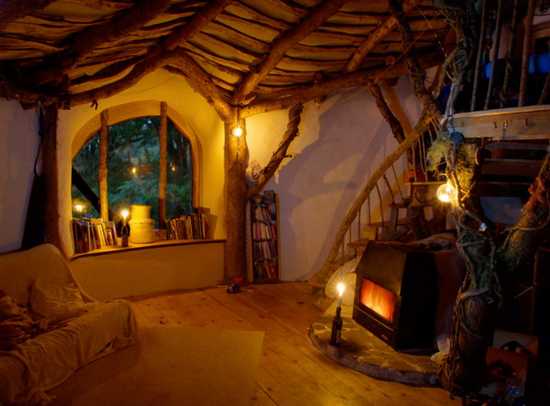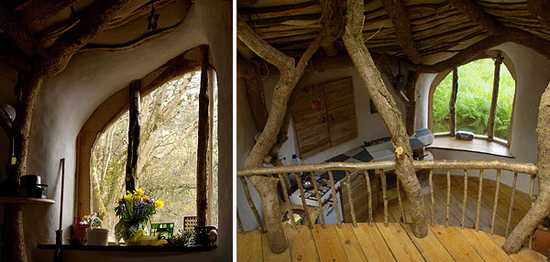 2.Final Wooden House, Sou Fujimoto
Sou Fujimoto, a Japanese architect, designed this small and primitive house to showcase the versatility of lumber. By using large beams that are 350mm sqaure, walls, ceiling, floors and nooks are created. The design of stepped space was a long time fascination of the designer – its defining characteristics of a sort of spatial relativity can not be achieved using coplanar floors.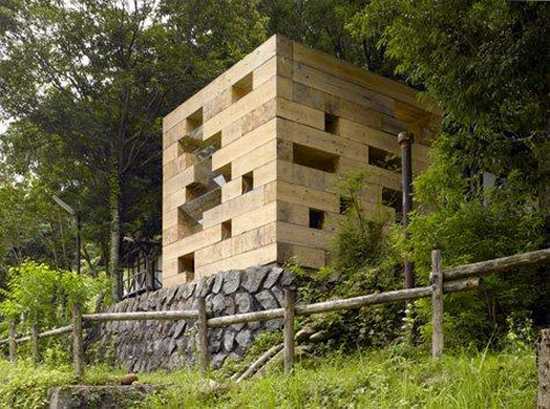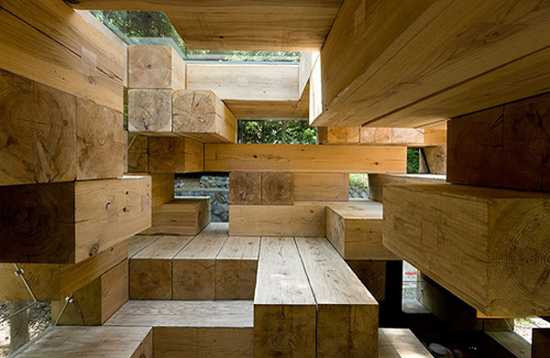 1.Rustic Cabin Design, Piet Hein Eek
Piet Hein Eek build this mountain cabin with unique wooden themes for friend, client, and musician Hans Liberg. This Cabin is named Rustic Cabin A Place to "Play". Great ideas cabin that combined contemporary minimalist design  for the outside and elegant decorating ideas at this inside. The use of wood blocks on the outside make the exterior design looks unique.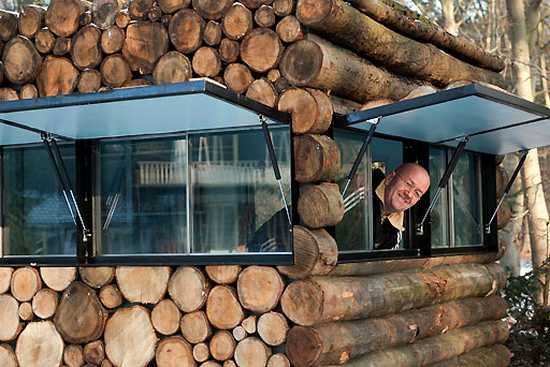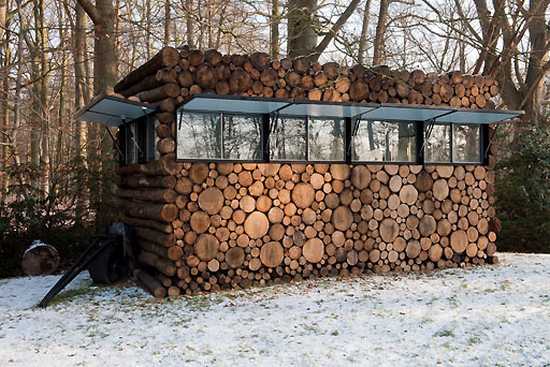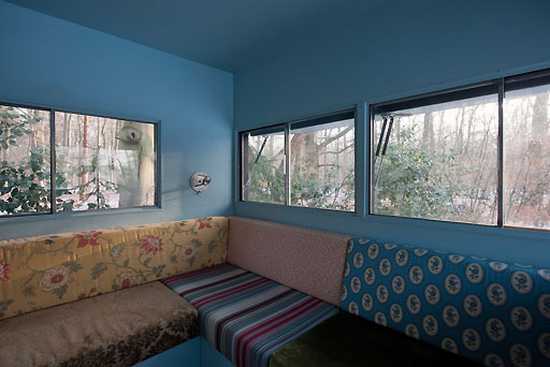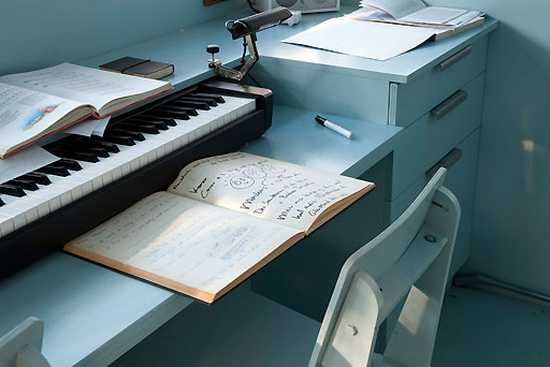 We Recommend: